News about our clinic, skin, health and beauty.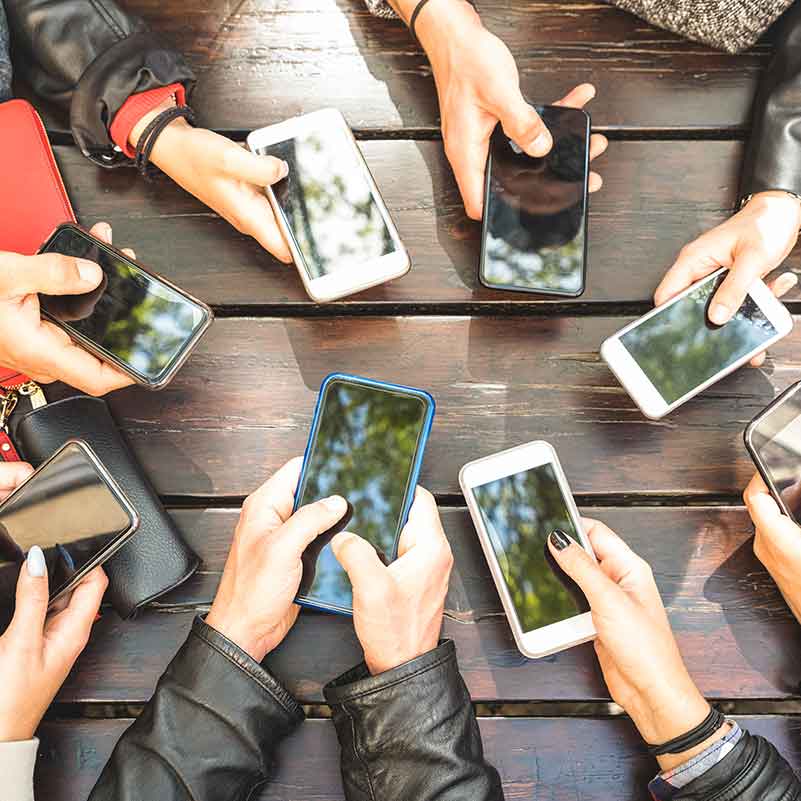 "The woman who follows the crowd will usually go no further than the crowd. The woman who walks alone is likely to find herself in places no one has ever been before." Albert Einstein
Spring will soon be here, and that means a welcome return to shorts, skirts, and bare legs. Unhappy with your purple, blue or red spider leg veins? Sclerotherapy may be the solution for you. Sclerotherapy is a safe and effective procedure. Dr. O'Neill...