Do you know the song, "If I could turn back time"? If that was possible, Dr. O'Neill would tell you to have practiced "safe sun" from childhood.
Too much sun exposure may account for 80% of what we see as skin aging. The medical term is photoaging, and it can add years to your appearance. Repeated exposure to ultraviolet light from the sun or tanning beds causes collagen and elastin in the skin to break down. The result? Premature wrinkles, skin discoloration and loss of smooth texture. And of course, exposure to UV rays increases the risk of developing skin cancer.
What we can do
Step 1: Prevent further sun damage with daily use of sunscreen with SPF 30 or higher
Step 2: Incorporate therapeutic skin care products, including anti-oxidants and retinol and peptides, to help hydrate, stimulate collagen production, and improve skin barrier function
Step 3: Dr. O'Neill will formulate an individualized treatment program for your sun damaged skin. She may recommend IPL, lasers or skin resurfacing to improve unwanted pigmentation, veins and stimulate collagen. Botox and wrinkle fillers may be appropriate to improve volume loss, fine lines and wrinkles. Exfoliating peels or microdermabrasion to help brighten and smooth the skin surface.
Step 4: A customized home therapy program with therapeutic skin care products selected for your skin type, and regular facials to maintain your improvement.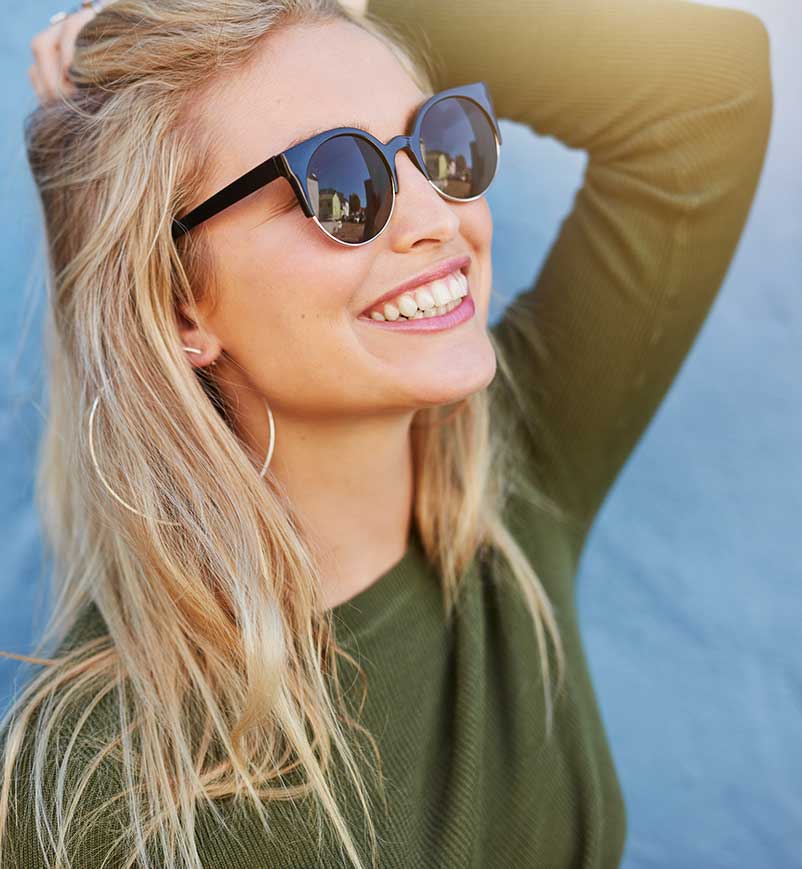 Providing you with an individualized comprehensive skin health program.
2145 Dunwin Drive, Unit 6
Mississauga ON, L5L 4L9
Do you have questions? I have answers! Fill in the form and submit. 
All information is kept confidential.