Cosmetic Dermatology.Laser & Skin Care
Dr. Karen O'Neill
2145 Dunwin Drive, Unit 6,
Mississauga ON L5L 4L9
BOOK A CONSULTATION
The sooner you start, the sooner you will see results!
COSMETIC DERMATOLOGY.LASER & SKIN CARE
DR. KAREN O'NEILL
2145 Dunwin Drive, Unit 6,
Mississauga ON L5L 4L9
BOOK A CONSULTATION
The sooner you start, the sooner you will see results!
Dr. Karen O'Neill, MD, FRCPC, DABD
At our state of the art Mississauga clinic, we are committed to taking the time to understand your aesthetic needs and concerns.
Right from the start, you are the priority, with close attention paid to understanding your individual cosmetic and skin care needs, identifying the right solution, and then working to achieve them.
Dr. O'Neill's priority is your safety, comfort and outcome. Dr. O'Neill listens to your desires, vision and apprehensions. Only then will she recommend the best course of action for you. Dr. O'Neill and her team will tailor a treatment plan for you to achieve the best, natural result.
With over 15 years experience, Dr. O'Neill brings a thoughtful, warm, engaging female perspective to create a customized approach for you. Her specialist training allows her to recommend the best recipe for beautiful, healthy skin.
Combining artistic and scientific innovations in the field of cosmetic dermatology, including lasers and skin care, Dr. O'Neill and her team will tailor safe, effective treatments to your needs, timeline and budget.
We all love warm weather, but now that summer is coming to an end, it's a good time to look at treatments to refresh your skin for the new season.  You've probably started to notice little brown spots, freckles, or even that beautiful tan.  Guess what?  This is all an...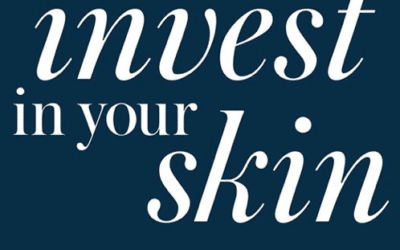 We are thrilled to have partnered with skinbetter science, and are currently the exclusive retailer of this remarkable skin care line in Mississauga. As a board certified dermatologist, I know skin.  And I understand how the market is saturated with products making...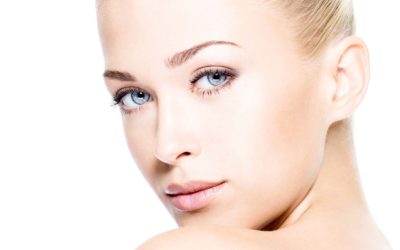 If you have been reading my website, you are familiar with Botox and how it works. Not a wrinkle filler, Botox works by relaxing muscles. Here are 5 myths many new patients have about Botox.
O'Neill Cosmetic Dermatology in Mississauga
Skin care and laser treatment facility.
Spacious, comfortable environment. We look forward to providing you with expertise and care in a warm and friendly environment.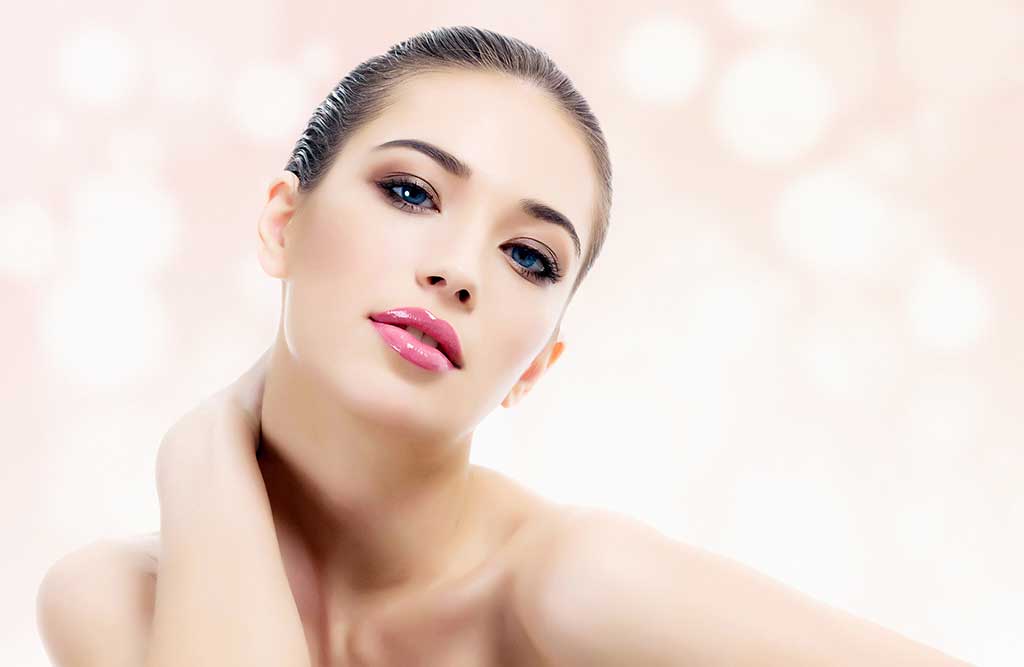 Natural. Healthy. Youthful.
Our team led by board certified dermatologist Dr. Karen O'Neill, will help you express a more youthful and natural appearance. We specialize in non-surgical rejuvenation for a natural, healthy, youthful appearance.
Our goal is to provide you with outstanding results and awesome service using injectables like Botox and dermal fillers, lasers, CoolSculpting for fat reduction, and the best anti-aging and skin care products.
We listen to your needs and concerns.
Individual Treatment Programs.
It's all about experience!
Natural, beautiful results.
Dermal Fillers
Using today's advanced dermal fillers, Dr. Karen O'Neill can help restore lost volume and minimize signs of aging.
Botox Cosmetic
Botox can soften frown and forehead lines and eye wrinkles.
Coolsculpting
Reduces stubborn fat without surgery or downtime.
It starts with a conversation. Let's Talk!
(905) 820-7546 (SKIN)
Dr. Karen O'Neill, FRCPC
Cosmetic Dermatologist
2145 Dunwin Drive, Unit 6
Mississauga ON, L5L 4L9
Email
[email protected]