Microdermabrasion
Misssissauga
Do you want smoother, glowing skin?
Consider Microdermabrasion by O'Neill Cosmetic Dermatology. Microdermabrasion is a safe and effective exfoliation technique for your skin's outer layer. The Diamond Peel system used in our Mississauga clinic is crystal free, and gently "polishes" your skin.
Men and women of any skin color will experience a freshened appearance and improved skin tone. Microdermabrasion reduces unwanted brown pigmentation, sundamage, mild acne scars and large or clogged pores.
Microdermabrasion Treatment in Mississauga- How it works
We use the crystal free, Diamond Peel system to gently and safely remove old skin cells from the upper layers of the skin to reveal fresh, smooth, younger looking skin underneath.
This mechanical exfoliation is often combined with facials, chemical peels and of course a home skin care program.
Microdermabrasion Benefits
Microdermabrasion Mississauga is a non-surgical resurfacing procedure, safely performed by the medical aestheticians at O'Neill Cosmetic Dermatology, under the supervision of Dr. O'Neill. Using proprietary technology, the diamond tip lifts damaged and dead skin cells, while a gentle suction removes the debris. The result? Smoother, softer skin with improved tone and glow.
Men and women of all skin types and colour, with dull, sun damaged, aging, flaky skin will benefit from microdermabrasion. Microdermabrasion treatment will:
Improve rough skin
Improve dull skin
Reduce brown pigmentation (hyperpigmentation)
Reduce age spots
Refine large pores
Reduce fine line
Reduce mild acne scars
Improve skin congested with clogged pores
Stimulate new collagen, resulting in skin that is a little thicker and firmer
Improve uneven skin tone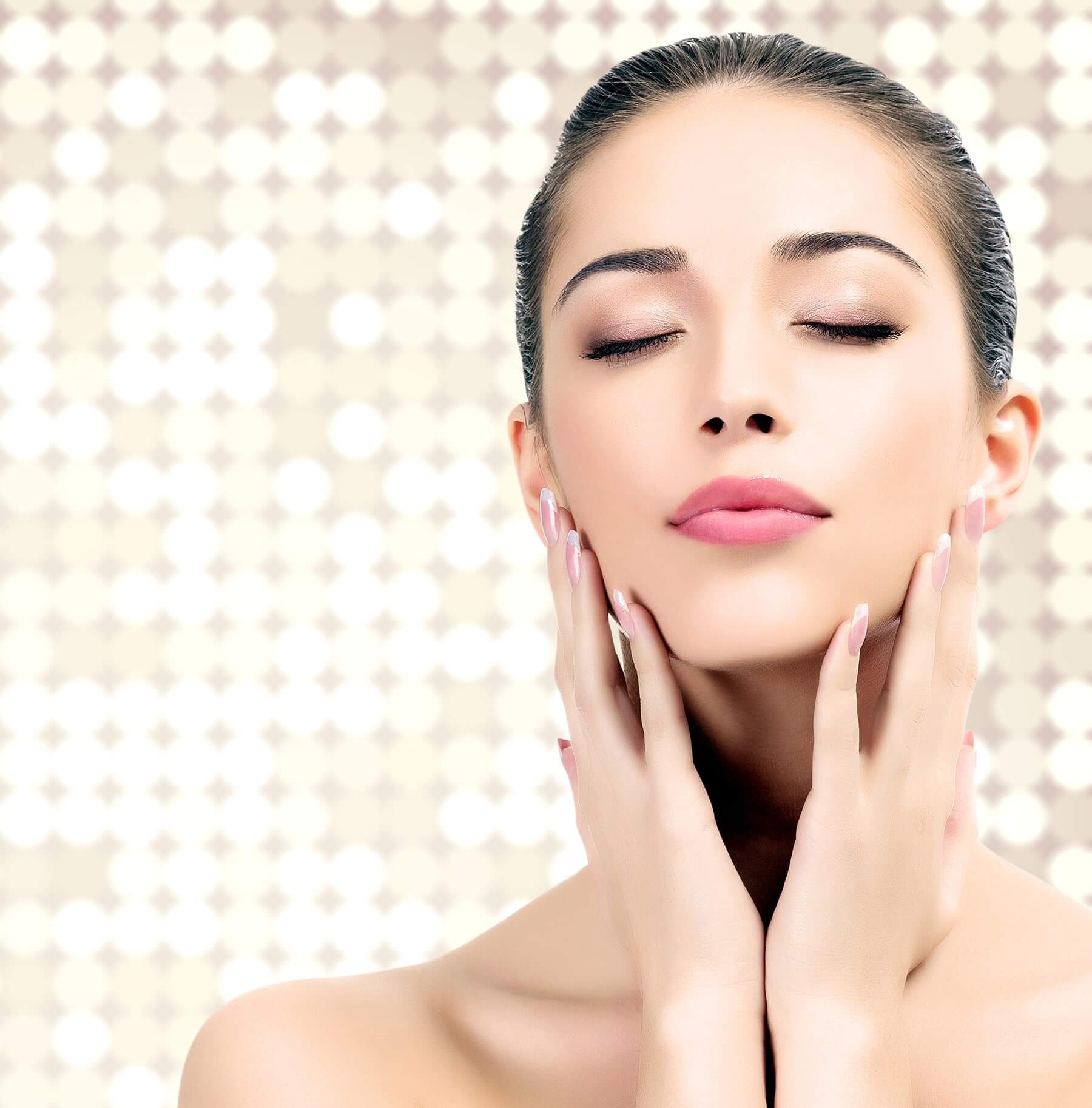 What to expect from your Microdermabrasion Mississauga treatment
This non-surgical procedure is safely performed in our Mississauga clinic with no anesthesia required. A microdermabrasion treatment typically takes about 45 minutes. It is so comfortable, that some patients doze off during their procedure! There is no downtime: the skin may be a little pink immediately after microdermabrasion. This skin refining treatment is often called a "lunch time procedure". It is a great way to improve your skin tone, texture and glow right before a big event.
The most common areas we treat with microdermabrasion are the face, neck, chest and hands.
How many treatments will I need?
This depends on your specific treatment goal. Typically 4-6 sessions, done 2-4 weeks apart is recommended.
Can I benefit from just one microdermabrasion treatment?
Yes! Before a special event, a single microdermabrasion treatment will give you instantly glowing, smooth skin with no recovery time. Sun protection and medical grade skin products for home use will be recommended to help you maintain the effects of your treatment. Our aesthetician will customize a home regimen just for you.
We know skin! We can't wait to help you achieve more beautiful, healthy skin. Contact Us Now.
To get truly effective results, you'll need a series of treatments. Think of it like working out: results are cumulative.
Providing you with an individualized comprehensive skin health program.
2145 Dunwin Drive, Unit 6
Mississauga ON, L5L 4L9
Do you have questions? I have answers! Fill in the form and submit. 
All information is kept confidential.