Frequently Asked Questions
Ask Dr. O'Neill!
The doctor is in the house! Real question, real answers.
What is the #1 anti-aging product on the market?
SUNSCREEN! If you didn't get the correct answer, you're not alone. Most of my patients are not aware that sunscreen is the most important anti-aging product in your armamentarium in the anti-aging fight.
What should I look for in a sunscreen?
Look for SPF 30 or higher, and look to see "broad spectrum" or "UVA & UVB" on the label. I also prefer unscented, as many of us are sensitive to fragrant products. My staff and I can help you chose the correct sunscreen for your skin type and lifestyle.
Who performs Botox or Filler injections at O'Neill Cosmetic Dermatology?
Only the doctor! I am a board certified specialist in dermatology. I am trained and skilled in anatomy, surgery and anesthesia, insuring your safety and the best possible result. I am dedicated to ongoing cosmetic training and injection techniques, reading and attending conferences to stay at the top of the cosmetic world.
You simply can't do what I do by attending a weekend course or online course. I am aware there are even cosmeticians and aestheticians injecting (illegal in Ontario) in spas, hair salons and basements! If the price sounds too good to be true….. Buyer beware!
Is Botox safe?
Yes! Botox has been used for over 20 years, for a variety of health conditions. In my practice, I use Botox to:
soften wrinkles and lines caused by facial expression
control excessive sweating of the armpits, palms, and soles
improve migraine headaches
Are dermal fillers safe?
Yes! Dermal fillers used today, such as Juvederm, Restylane and Teosyal, are made of "hylauronic acid". This is a sugar molecule found in everyone's skin. Hylauronic acid acts like a sponge to hold water in the skin; it also cushions and gives density to the skin. Healthy skin is rich in hylauronic acid. As we age, we lose this important component. Dermal fillers help to replace depleted hylauronic acid, resulting in improved volume in the cheeks chin and lips, and softer wrinkles.
How often will I need Botox?
My typical patient visits for re-treatment every 3-4 months. Sometimes with repeated treatments, the positive effects of Botox last increasing amounts of time.
How often will I need dermal fillers?
The short answer: it varies. It depends on the area treated, type of filler used, and the patient (some of us metabolize filler faster or slower than average). Average range of duration is 5-18 months. Dr. O'Neill and her staff will carefully explain what to expect at the time of your treatment.
How can I minimize bruising?
Avoid alcoholic beverages, Omega 3 supplements, Vitamin E supplements, gingko biloba, ginseng, and green tea at least 3 days prior to your treatment. Please tell Dr. O'Neill if you take a blood thinner, such as baby aspirin, so she can advise you.
Is CoolSculpting safe?
Yes! CoolSculpting uses cryolipolysis to safely freeze unwanted fat cells. Your body then naturally destroys and eliminates the treated fat cells. Once the treated fat cells are gone, they're gone for good. CoolSculpting was approved by Health Canada and the FDA in 2009, and it is the #1 non-surgical treatment for unwanted fat and body contouring.
Am I a good candidate for CoolSculpting?
Good candidates have noticeable bulges in certain areas they'd like to get rid of. The CoolSculpting fat reduction procedure is specifically designed for those who have unwanted fat that resists diet and exercise. It is not a weight loss solution for obesity. It is a non-surgical alternative to liposuction. Request a one-on-one consultation with us to determine if CoolSculpting is right for you.
What does CoolSculpting feel like?
As the cooling begins during the first few minutes, you will feel pressure and intense cold. This soon dissipates. Many of our patients read, work on their laptop, or even take a nap during their CoolSculpting treatment.
When will I see results with CoolSculpting?
You may start to see changes as quickly as 3 weeks after your treatment, and will experience the most dramatic results after 2 months. But your body will still flush out fat cells for up to 4-6 months after treatment.
What happens if I gain weight after CoolSculpting?
I have noticed after seeing the results from their CoolSculpting procedure, many of my patients take even better care of themselves. However, if you do gain weight, you may gain it evenly all over your body, not just in the treated areas.
How much does CoolSculpting cost?
The price for CoolSculpting procedures varies depending on your areas of concern, the number of sessions needed, and your ultimate goals. At O'Neill Cosmetic Dermatology in Mississauga, we will help create a customized treatment plan, that's tailored to your body, your goals, and your budget.
My skin tone is uneven. Help!
We have solutions! After a thorough consultation by a team member at O'Neill Cosmetic Dermatology, we will customize a program to get you the glowing skin you crave. We may recommend IPL (Intense Pulsed Light) treatments and laser therapy to help fade brown spots and redness caused by age or the sun. Light chemical peels, microdermabrasion and therapeutic skin care may also be recommended. Almost any area can be treated, including your face, neck, chest, arms and hands.
Is there help for rosacea?
Yes! Dr. O'Neill will do a thorough evaluation of your complexion. She may prescribe medication for any rosacea pimples. The redness and dilated blood vessels can be improved with laser treatment and IPL therapy. Our soothing facials help calm the skin. Finally, we will recommend a home program to help you control rosacea.
What is a photofacial?
Photofacial is another name for IPL Intense Pulsed Light therapy. Sun damage causes brown spots, red blotches and facial veins on the face, neck, chest and hands especially. IPL or photofacial can improve your appearance, and make your skin look and feel more attractive and healthy. Usually a series of 3-5 IPL treatments are performed every 3 weeks. Afterwards, we will guide you on a home skin care program and sun protection.
What is Beauty Booster?
Beauty Booster is a revolutionary way to deliver microinjections of essential hylauronic acid with vital nutrients and vitamins, to hydrate, nourish and repair your skin. The Beauty Booster injections compensate the age related natural loss of hylauronic acid and stimulate collagen production. The result? Skin that is hydrated, smoother, glowing, denser and more supple. Beauty Booster is used to hold back the appearance of first wrinkles, and to smooth out a mature skin.
What can I do about my double chin?
Otherwise known as the "selfie killer", men and women often ask us about improving the double chin. We have two non-surgical options at O'Neill Cosmetic Dermatology. After a consultation with a team member, we may recommend CoolMini using the famous CoolSculpting technology to freeze away fat under the chin. Alternatively, we may suggest Belkyra which uses fat busting injections to reduce fullness under the chin.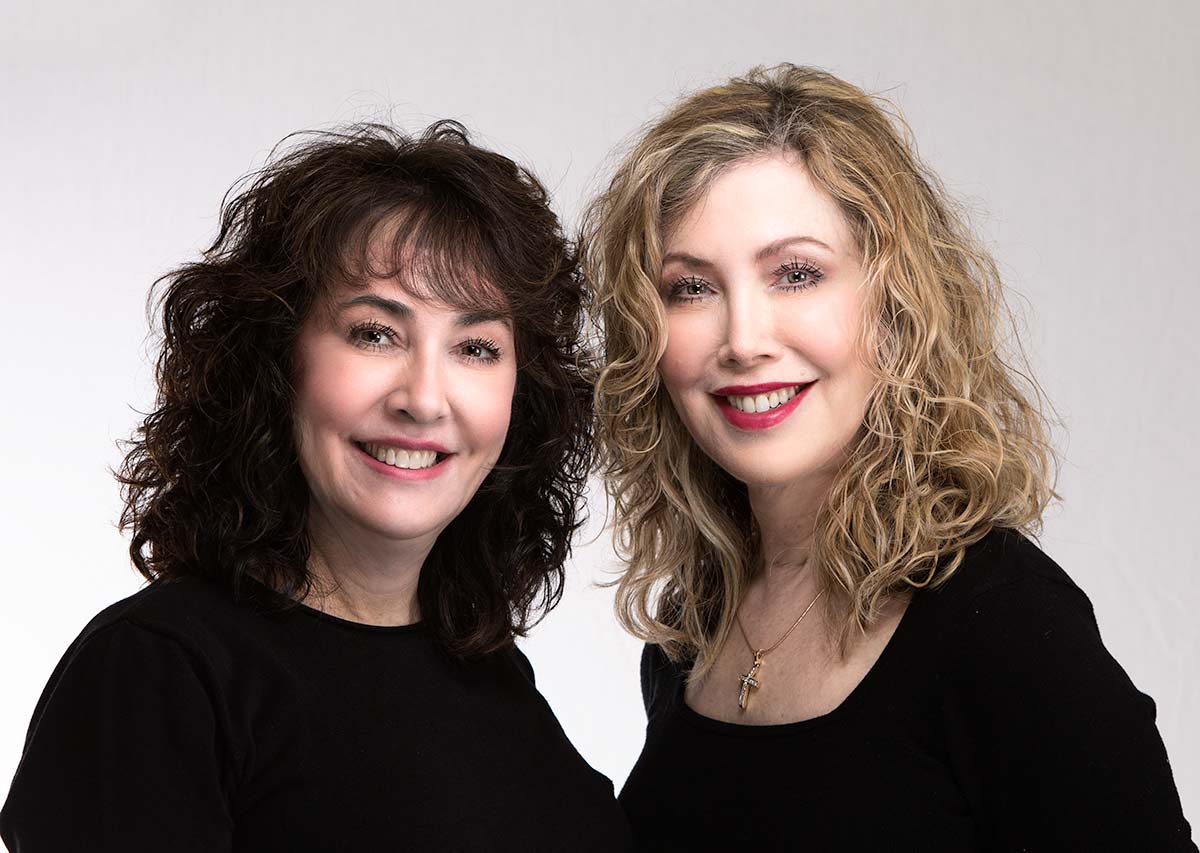 Please ask…
If you have any more questions or concerns, we would love to hear from you!
Please use the form below to submit your questions and we will get back to you as soon as possible.
Providing you with an individualized comprehensive skin health program. All  treatments are performed in our Mississauga/Oakville area practice by Dr. O'Neill.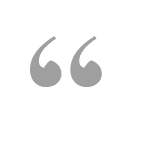 Dermal Fillers
Using today's advanced dermal fillers, Dr. Karen O'Neill can help restore lost volume and minimize signs of aging.
Botox Cosmetic
Botox can soften frown and forehead lines and eye wrinkles.
Coolsculpting
Reduces stubborn fat without surgery or downtime.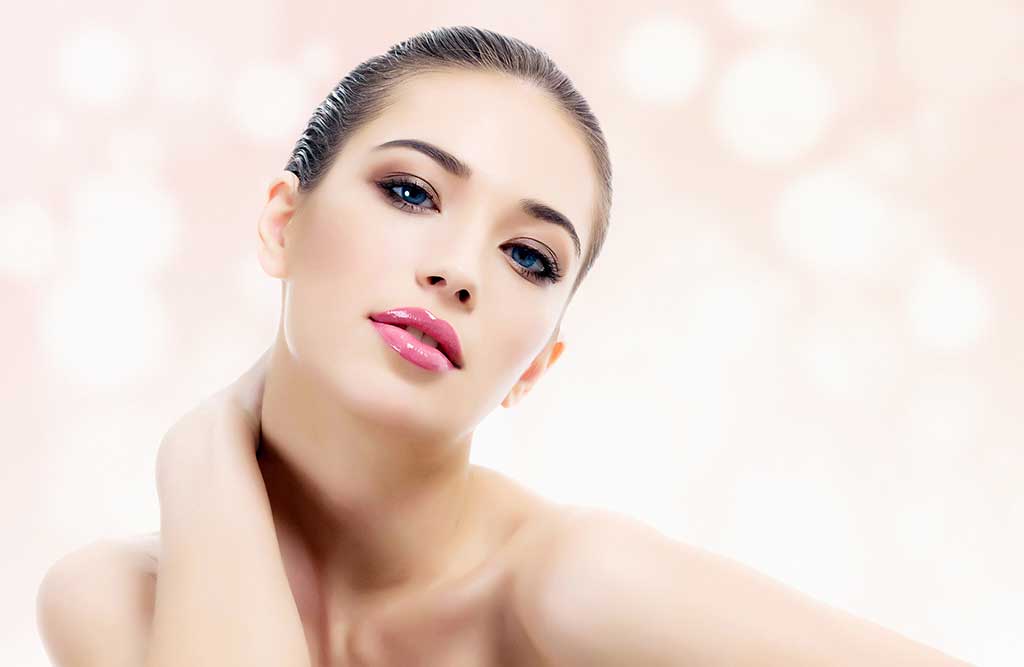 2145 Dunwin Drive, Unit 6
Mississauga ON, L5L 4L9
Do you have questions? I have answers! Fill in the form and submit. 
All information is kept confidential.