Become an O'Neill Cosmetic Dermatology ambassador!
We would love you to share your great experience and results with your friends, family and co-workers. Your recommendation is our best compliment.
You and a friend can save 10% each!
Refer a friend to our clinic for an injectable treatment with Botox or wrinkle filler, and you both receive a 10% discount on your next treatment. The more you refer the more you save!
Get details at your next appointment!
More savings!
What if we told you that you savings up to $80 on your next Botox Cosmetic, Juvederm or CoolSculpting treatment is available? Thanks to Brilliant Distinctions, it's now possible.
By being a Brilliant Distinctions member, you start earning points each time you are treated with one of the following products at O'Neill Cosmetic Dermatology:
Make sure you "opt in" to receive treatment reminders, points summary and other Brilliant Distinctions email offers.
Click on the button below to register now in preparation for your next visit!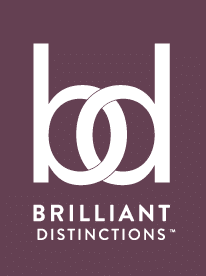 CHOOSE how you face the world!
Dr. Karen O'Neill, FRCPC
Cosmetic Dermatologist
2145 Dunwin Drive, Unit 6
Mississauga ON, L5L 4L9
Do you have questions? I have answers! Fill in the form and submit. 
All information is kept confidential.
Loyalty Program