Fullness under the chin, known as "double chin", is a common yet under treated condition that affects men and women. 67% of adults said they're bothered by fullness under the chin. Causes may include aging, genetics and weight gain.
Fullness under the chin can make you appear older, heavier and give an unbalanced facial appearance.
What we can do
CoolSculpting uses controlled cooling to safely and effectively remove stubborn fat under the chin that resists diet and exercise. CoolSculpting results are proven, noticeable, and lasting, so you'll look good and feel great from every angle. Without surgery or downtime, CoolSculpting can reduce your double chin. Most patients require two sessions, spaced two months apart. Known as
"CoolMini", this area takes only 45 minutes for treatment.
Belkyra is an injectable solution that permanently destroys fat cells below the chin. Belkyra can deliver outstanding facial contouring. Belkyra targets and eliminates fat cells under your chin, gradually improving your chin profile over 2-4 sessions.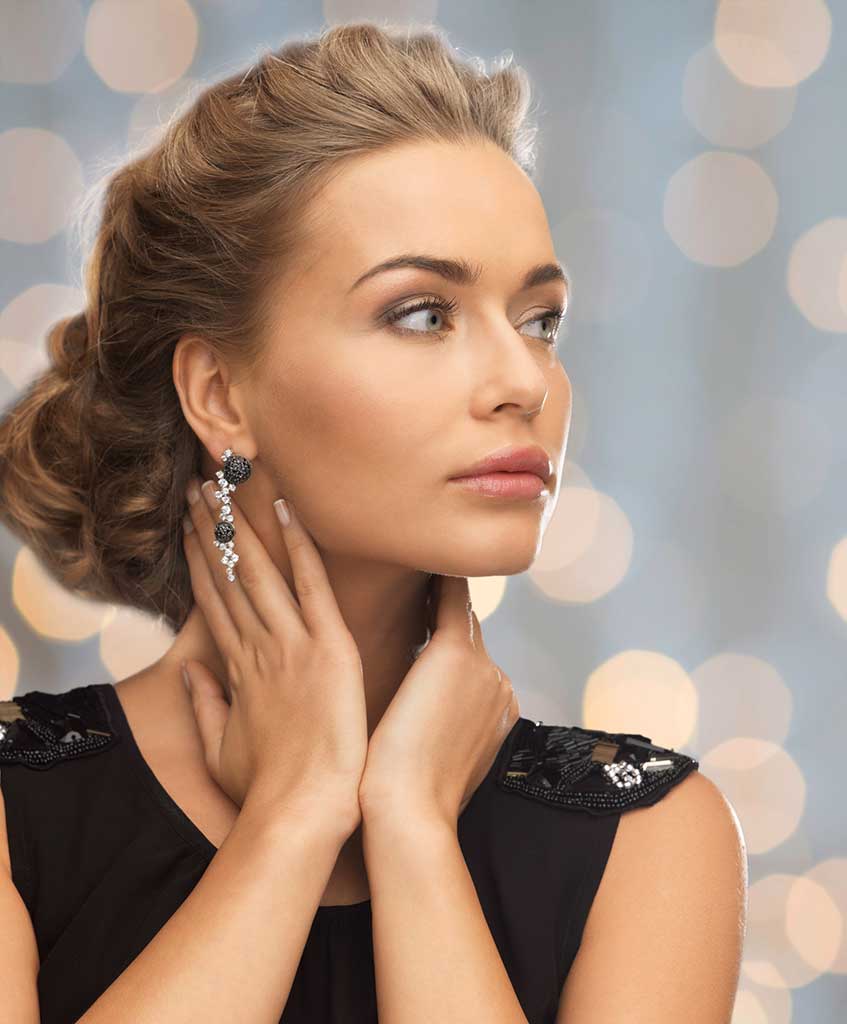 Providing you with an individualized comprehensive skin health program.
2145 Dunwin Drive, Unit 6
Mississauga ON, L5L 4L9
Do you have questions? I have answers! Fill in the form and submit. 
All information is kept confidential.