Don't you love a good deal?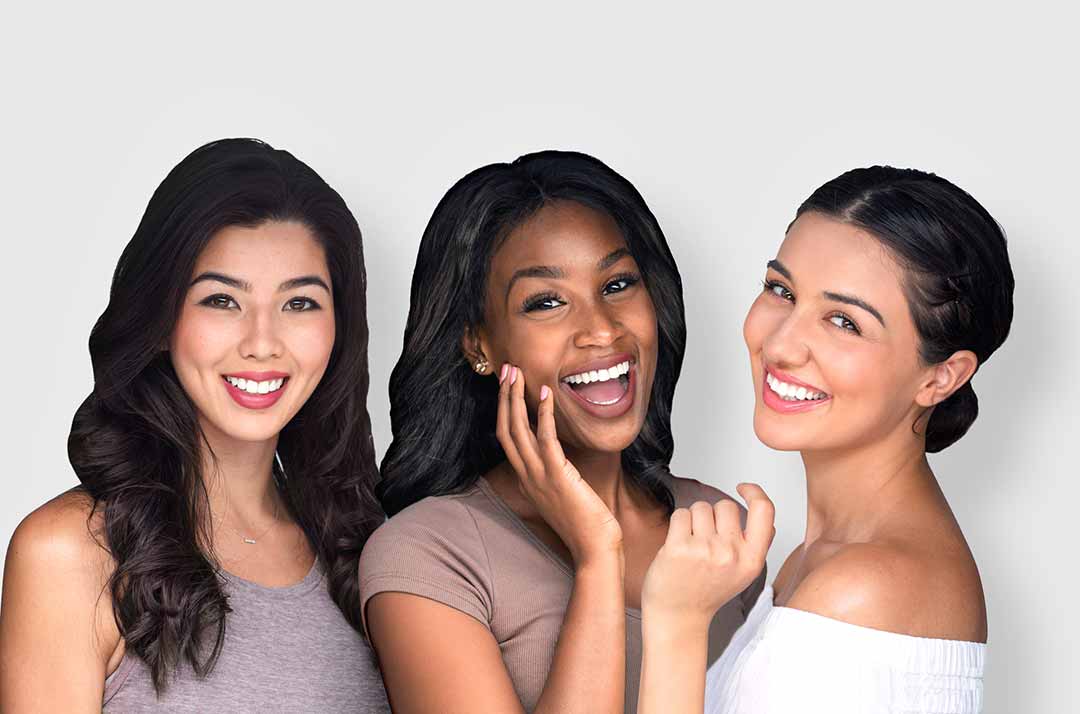 Questions About Our Special or To Check Clinic Availability? Just fill out the form below.
Dr. Karen O'Neill, FRCPC
Cosmetic Dermatologist
2145 Dunwin Drive, Unit 6
Mississauga ON, L5L 4L9
Do you have questions? I have answers! Fill in the form and submit. 
All information is kept confidential.