Dr. O'Neill Cosmetic Dermatology
DR. KAREN O'NEILL
COSMETIC DERMATOLOGY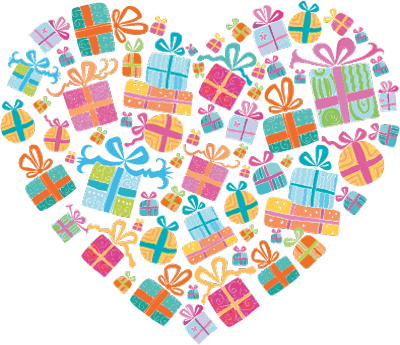 CoolSculpting Special
Look great this summer with CoolSculpting!
Bikini body Tbd?
Some stubborn fat can resist all efforts, even diet and exercise.  CoolSculpting will comfortably freeze away fat cells, ensuring your clothes will look better, feel better, fit better.
Now is the time to get started!
You can reshape your silhouette without surgery
Buy 5 cycles of CoolSculpting, and get the 6th cycle FREE!
CoolSculpting can target and freeze unwanted fat on your tummy, love handles, back, double chin, inner and outer thighs, and upper arms.
* The package of 6 cycles of CoolSculpting must be purchased by May 31, 2019.