Don't you love a good deal?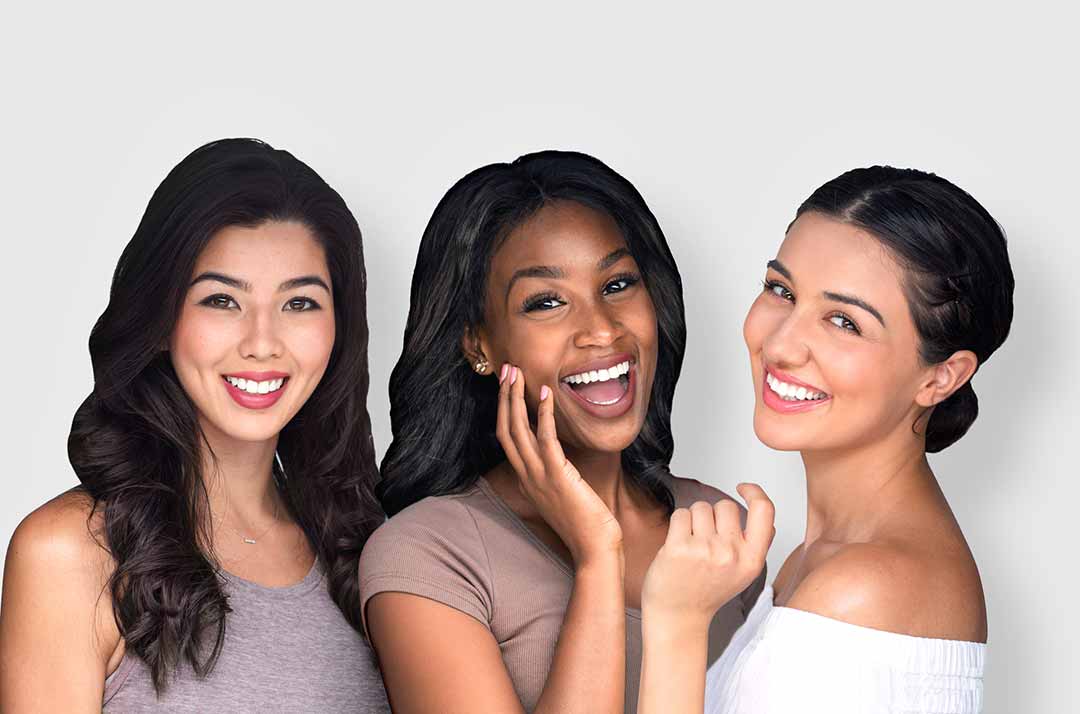 Shower Mom with Extra Love this Mother's Day

Nurture, love and care for your mom and yourself on this Mother's Day with medical grade skin care to help you both have youthful and radiant skin.
From May 1 – 12 inclusive all skin care 15% off
Questions About Our Special or To Check Clinic Availability? Just fill out the form below.
2145 Dunwin Drive, Unit 6
Mississauga ON, L5L 4L9
Do you have questions? I have answers! Fill in the form and submit. 
All information is kept confidential.