Dr. O'Neill Cosmetic Dermatology
DR. KAREN O'NEILL
COSMETIC DERMATOLOGY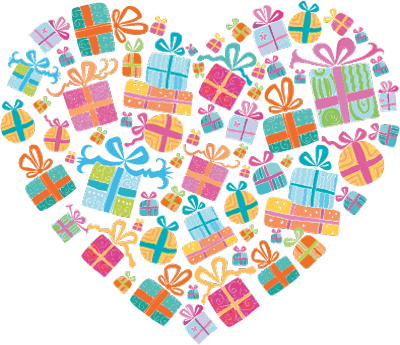 Tame your Acne!
September is Acne Awareness Month
We Know Skin
Does your acne have you feeling stressed?  Back to school is the perfect time to start an acne treatment program.
Now is the time to get started!
We have an awesome acne promo for you
Buy an acne peel, and our Alyria trio of Clarifying Cleanser, Oil-free Hydrating Lotion, & Retinol cream for $199
An acne peel will effectively unplug pores & improve blackheads without aggressive peeling of your skin.
* This offer is available until September 30th, 2019 on a first come basis.  (Appointments are limited, and your acne peel must be booked during the month of September 2019)