Don't you love a good deal?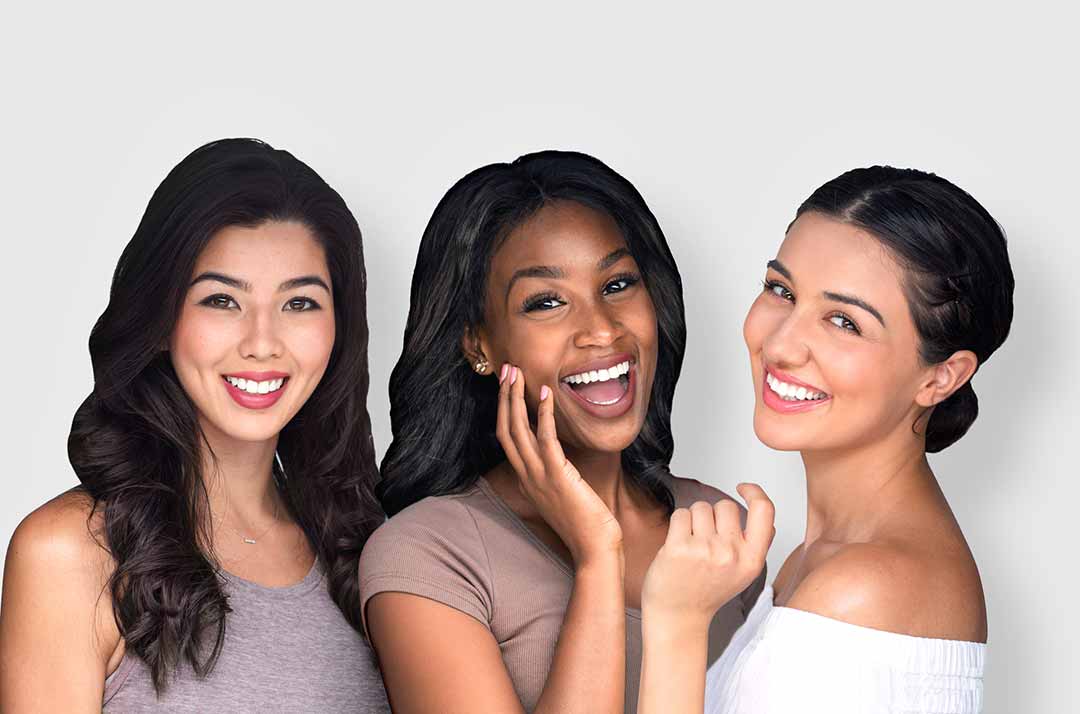 Volume loss is a key sign of aging, increasing the chances for wrinkles and folds to appear. Injectable filler can restore lost volume and your facial contours, helping you attain a more youthful appearance. As a thank you for putting your trust in us during this difficult pandemic year, we have a filler promotion not to be missed!
Questions About Our Special or To Check Clinic Availability? Just fill out the form below.
2145 Dunwin Drive, Unit 6
Mississauga ON, L5L 4L9
Do you have questions? I have answers! Fill in the form and submit. 
All information is kept confidential.