Don't you love a good deal?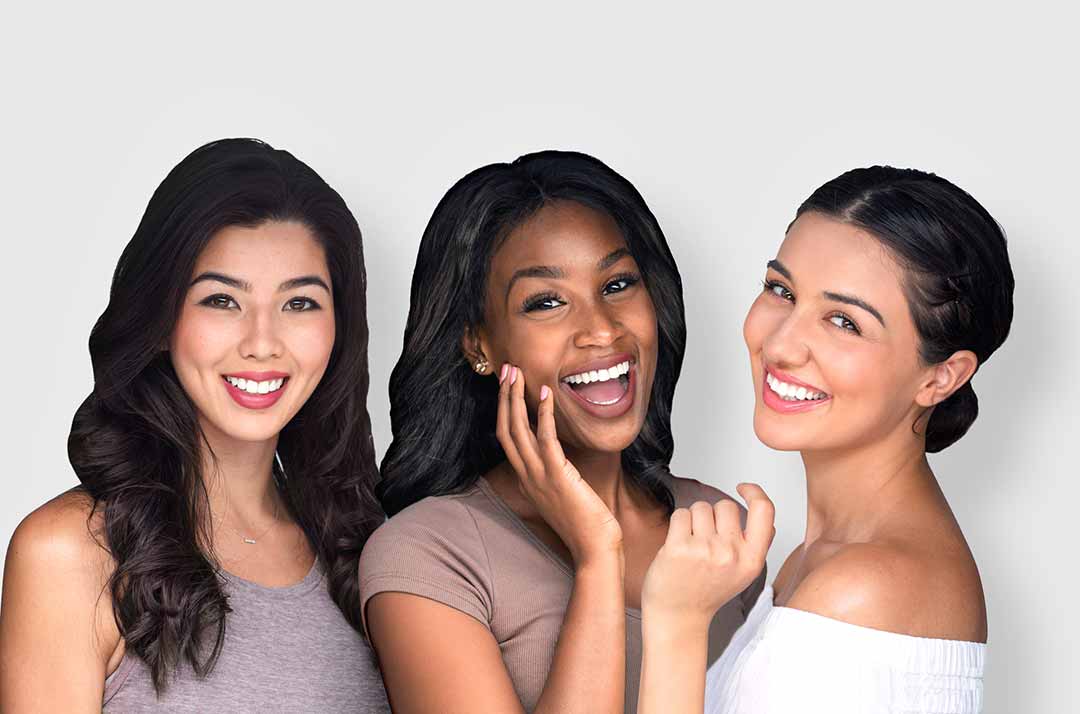 It's no secret.  Get your summer body in winter with CoolSculpting.
And now you can ring in the new year with a trimmer you and save $150 – $300 per cycle during the month of January!
With CoolSculpting, there is no "one size fits all".  At O'Neill Cosmetic Dermatology, every treatment is customized to fit the needs of each patient.
Whether you're looking to eliminate a roll of belly fat, or a small pocket of fat under the chin, our individualized treatments will give you the best results for permanent fat reduction.
*Offer Ends January 31, 2022.
We know skin!  It is our privilege to work with you to achieve beautiful, healthy skin.
Call today 905-820-7546 (SKIN)
Questions About Our Special or To Check Clinic Availability? Just fill out the form below.
2145 Dunwin Drive, Unit 6
Mississauga ON, L5L 4L9
Do you have questions? I have answers! Fill in the form and submit. 
All information is kept confidential.