Dr. O'Neill Cosmetic Dermatology
DR. KAREN O'NEILL
COSMETIC DERMATOLOGY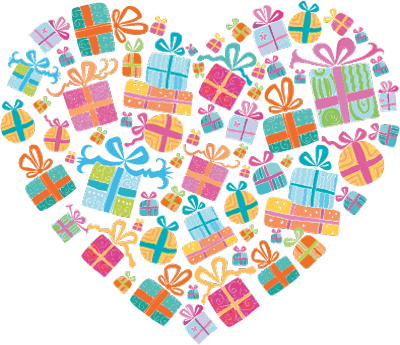 Beauty booster Special
Spring is around the corner.  Looking for the best way to give your skin a "boost" after our harsh winter?
Is Your skin starting to change?
Would you like to keep it replenished, hydrated and beautiful for longer?  Protect and stimulate it with Beauty Booster
Is your skin more creased and thinner?
Hydrate and redensify your skin with Beauty Booster
dollars off a package of 3 treatments*
Beauty Booster couples microneedling with small deposits of hylauronic acid combined with vital nutrients and vitamins, for tighter, firmer, glowing skin.  A series of 3 treatments, 2 weeks apart, creates healthy looking, smoother, radiant skin.
* The package of 3 Beauty Booster treatments must be purchased by March 31, 2019 and treatment completed by April 31, 2019.