Don't you love a good deal?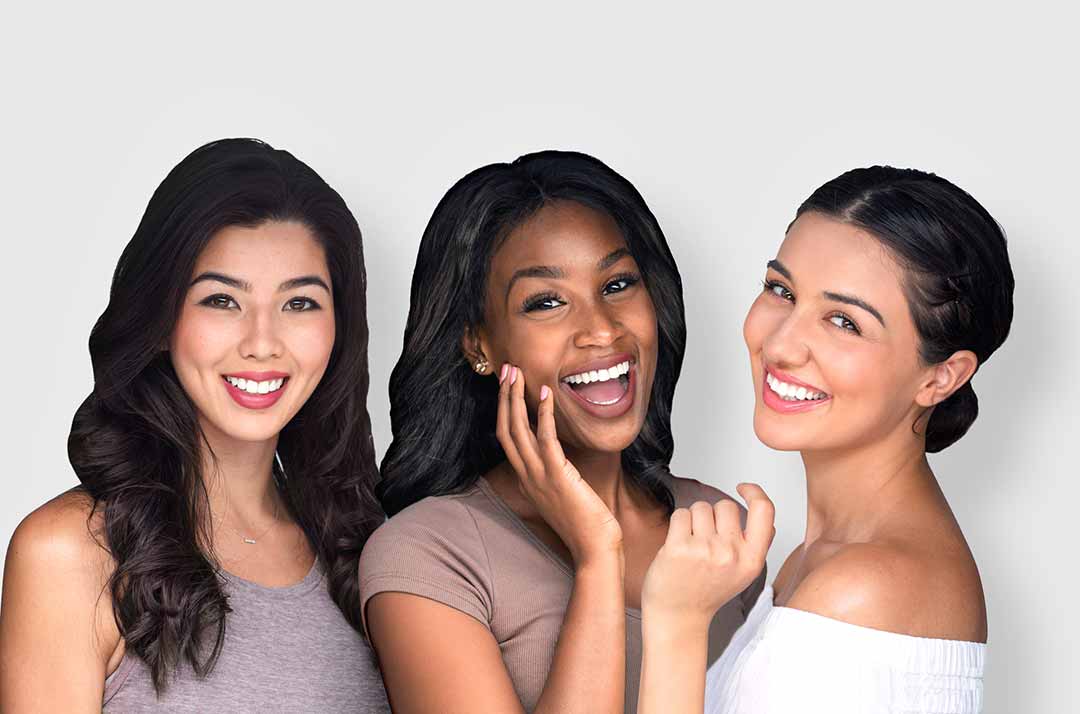 AlumierMD Sunscreens
O'Neill Cosmetic Dermatology is happy to announce that we are now carrying the AlumierMD line of sunscreens. Available in 3 formulations, these are cosmetically elegant physical sunscreens. They work as daytime hydrators, and contain antioxidants to boost photoprotection.
Powerful broad-spectrum protection against UVA and UVB rays
Contains physical filters zinc oxide and titanium dioxide
Free from chemical filters
Free from parabens, phthalates, sulfates, artificial dyes, and fragrances  
We know skin!  It is our privilege to work with you to achieve beautiful, healthy skin.
Call today 905-820-7546 (SKIN)
Questions About Our Special or To Check Clinic Availability? Just fill out the form below.
2145 Dunwin Drive, Unit 6
Mississauga ON, L5L 4L9
Do you have questions? I have answers! Fill in the form and submit. 
All information is kept confidential.