General Appointment Etiquette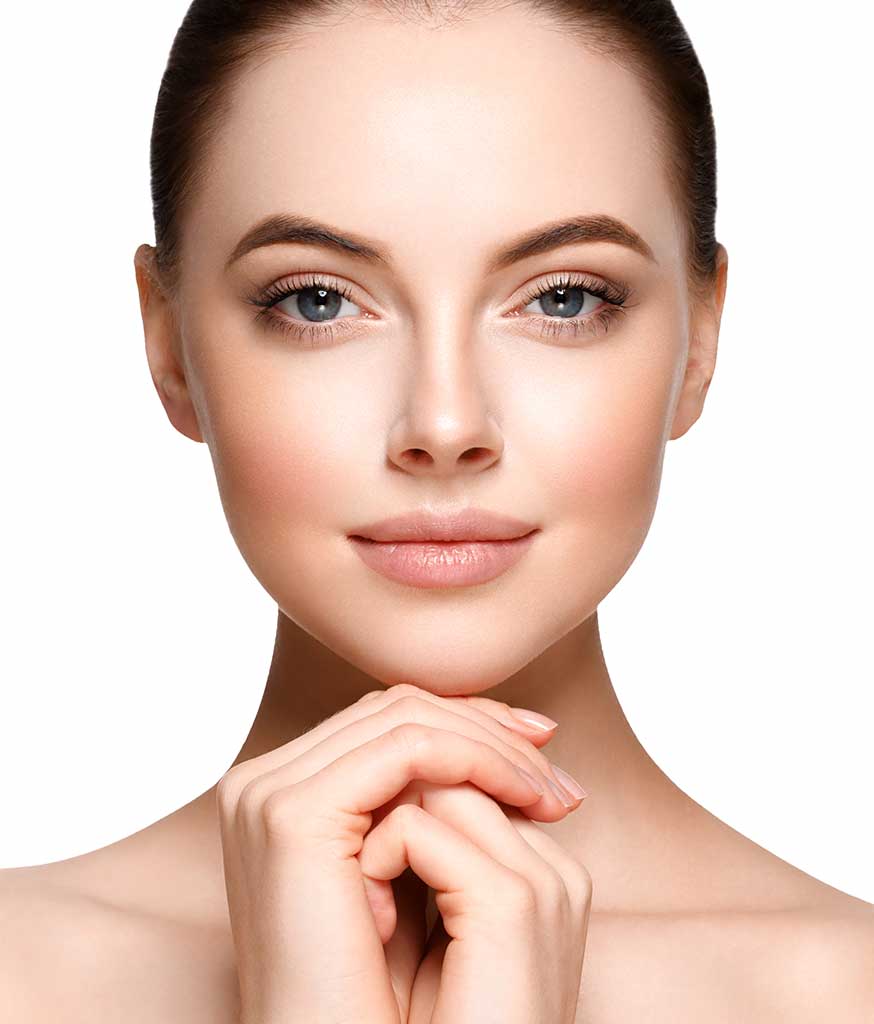 First appointment
New patients are asked to arrive 10 minutes prior to their scheduled appointment time to complete their medical history intake form.
Return visits
We recommend you book your next visit prior to leaving O'Neill Cosmetic Dermatology, so that you may schedule your most convenient time.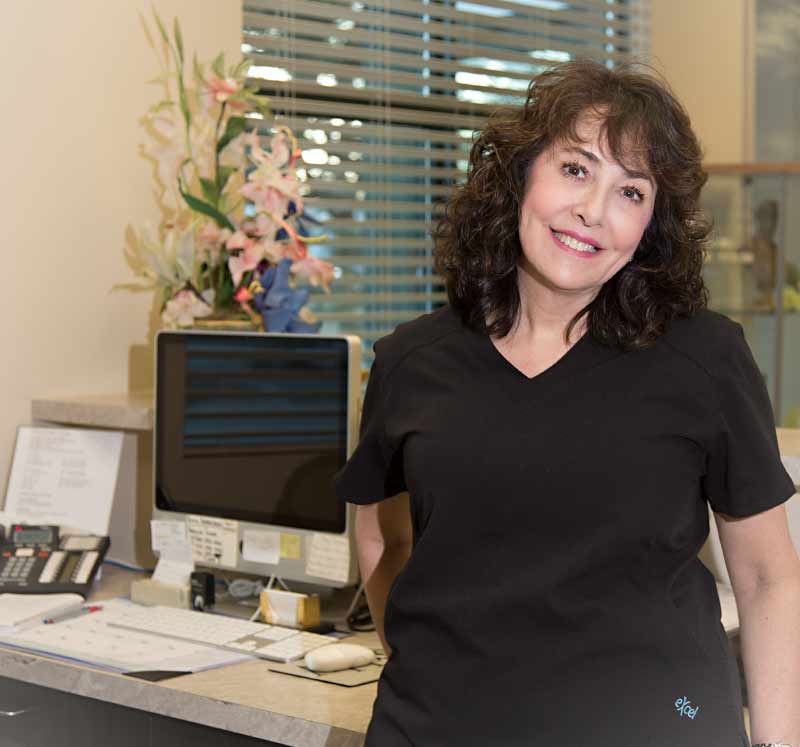 Policies
Payment: We accept VISA, MasterCard, direct debit and cash.
Appointment booking: Many services require a reservation fee at the time of booking.
Cancellation policy: To cancel or change your appointment, you must notify us two business days (48 hours) prior to your scheduled appointment by phone. Otherwise a non-refundable cancellation fee of 50% of the scheduled treatment fee is charged.
Reservation fee: Our goal is to provide you with exceptional care and service. Many treatments require significant staff time and preparation. We may require a reservation fee, to secure a booking for certain procedures. This deposit is applied in full to the balance of your bill. This reservation fee is not refundable if you fail to cancel your appointment without two business days notice.
COVID-19 UPDATE:
Updated on October 25, 2021
The health and safety of our patients, our team and our community is our top priority, while continuing to provide you with outstanding care.  We have implemented some changes based on best practices, and your visit will look different the next time you come to our clinic.
1. We will pre-screen you by phone or email prior to your appointment.
2. Please arrive on time, and come alone.  No guest or children will be permitted to accompany you for your visit.  (Exceptions: appointment for child under age 16, or those with disability.)
3. You must wear your own face mask on arrival.  No exceptions:  you may not enter without a mask. (Due to the shortages of PPE, we are unable to provide you with a mask.)
4. On entering, please clean your hands with sanitizer in foyer.
5. We have staggered appointment times to reduce patient traffic in the foyer.
6. Please be aware of the need for physical distancing.
7. We have installed plexiglass counter shields.  There is hand sanitizer in every room.  The staff will be wearing appropriate PPE and will be screened for Covid-19 symptoms daily.  We will be disinfecting all high touch surfaces frequently.  We suggest you use the bathroom at home.
PRE-VISIT QUESTIONS
Are you fully vaccinated for Covid-19? 
Do you currently have any of the following symptoms?
Severe cough
Fever >38°C
Muscle aches
Reduced/lost sense of smell or taste
Extreme fatigue (unusual for you)
Have you come in contact with anyone suspected of having Covid-19 or diagnosed with Covid-19 in past 2 weeks?
If you answer "YES" to one or more of the above questions, please cancel your appointment.  We will be happy to reschedule you. 
We appreciate your cooperation and patience.
Let's get started!
Book a consultation for customized, expert advice.
2145 Dunwin Drive, Unit 6
Mississauga ON, L5L 4L9
Do you have questions? I have answers! Fill in the form and submit. 
All information is kept confidential.