General Appointment Etiquette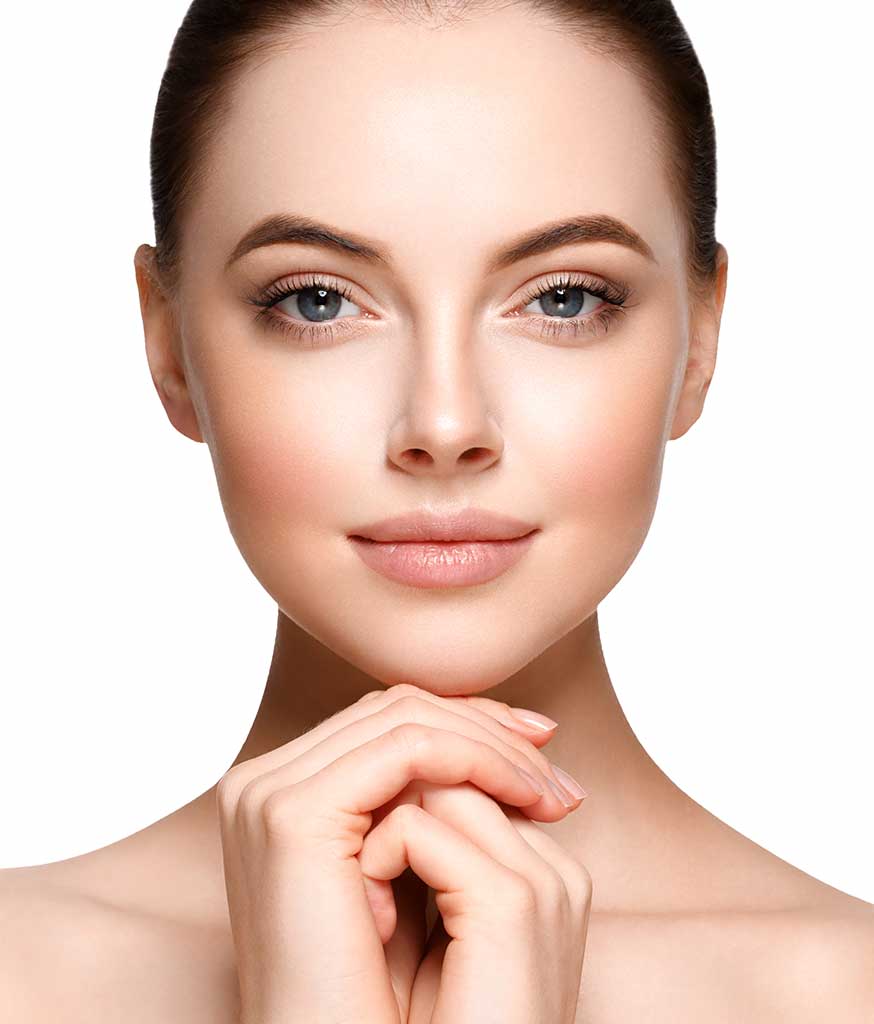 First appointment
New patients are asked to arrive 10 minutes prior to their scheduled appointment time to complete their medical history intake form.
Return visits
We recommend you book your next visit prior to leaving O'Neill Cosmetic Dermatology, so that you may schedule your most convenient time.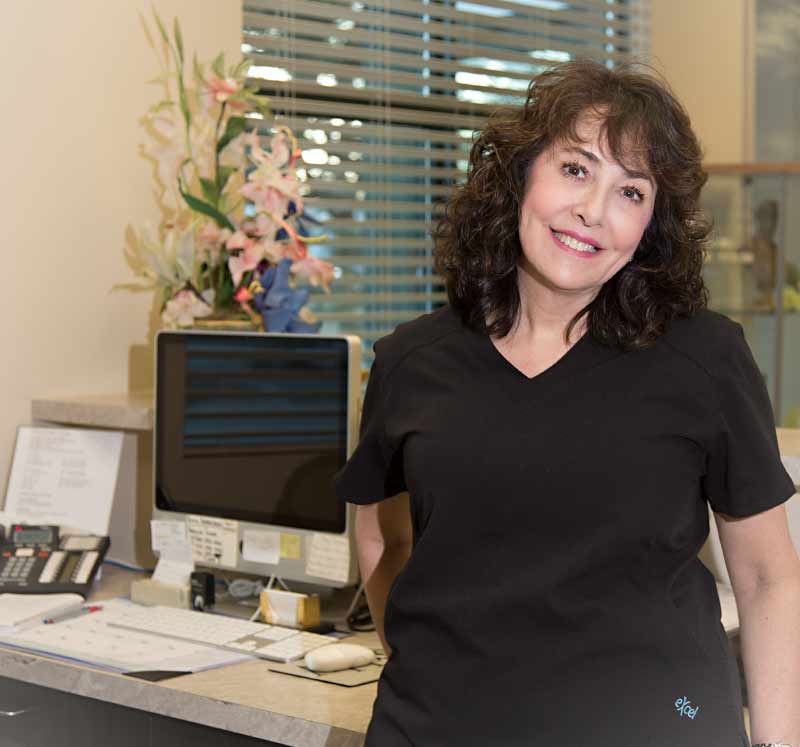 Policies
Payment: We accept VISA, MasterCard, direct debit and cash.
Appointment booking: Many services require a reservation fee at the time of booking.
Cancellation policy: To cancel or change your appointment, you must notify us two business days (48 hours) prior to your scheduled appointment by phone. Otherwise a non-refundable cancellation fee of 50% of the scheduled treatment fee is charged.
Reservation fee: Our goal is to provide you with exceptional care and service. Many treatments require significant staff time and preparation. We may require a reservation fee, to secure a booking for certain procedures. This deposit is applied in full to the balance of your bill. This reservation fee is not refundable if you fail to cancel your appointment without two business days notice.
Dr. Karen O'Neill, FRCPC
Cosmetic Dermatologist
2145 Dunwin Drive, Unit 6
Mississauga ON, L5L 4L9
Do you have questions? I have answers! Fill in the form and submit. 
All information is kept confidential.
General Appointment Etiquette