Book a Consultation
CHOOSE how you face the world!
Contact us for a cosmetic consultation today!
Dr. O'Neill or one of her highly trained aesthetic team will listen to your concerns, assess your needs, and develop a customized, comprehensive treatment program considering your goals, lifestyle and budget. We will discuss treatment options, and give you plenty of time to ask questions.
A cosmetic consultation will include individualized recommendations on skin care between treatments and skin care for maintenance.
We combine the best of cosmetic dermatology, advanced laser technologies, and effective skin care products to customize a plan for optimum skin health and rejuvenation tailored just for you.
The first step of your journey begins with a conversation.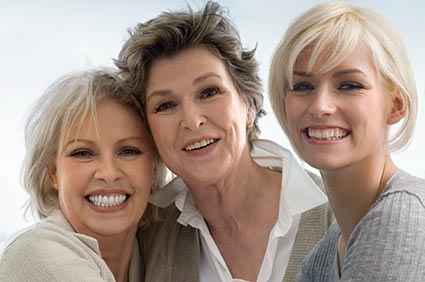 Book your consultation today!
A better "you" awaits
Please note
Completing this form will not guarantee an appointment, however it will enable one of our Patient Service staff to contact you by phone to confirm your request and book your reservation by phone. To ensure you have a great experience at O'Neill Cosmetic Dermatology, please read our general appointment etiquette.