Dr. Karen O'Neill
MD, FRCPC, DABD
A renowned leader in cosmetic dermatology and a beauty expert who practices in Mississauga, Canada. Dr. O'Neill offers state-of-the-art services to her valued patients from the Greater Toronto area.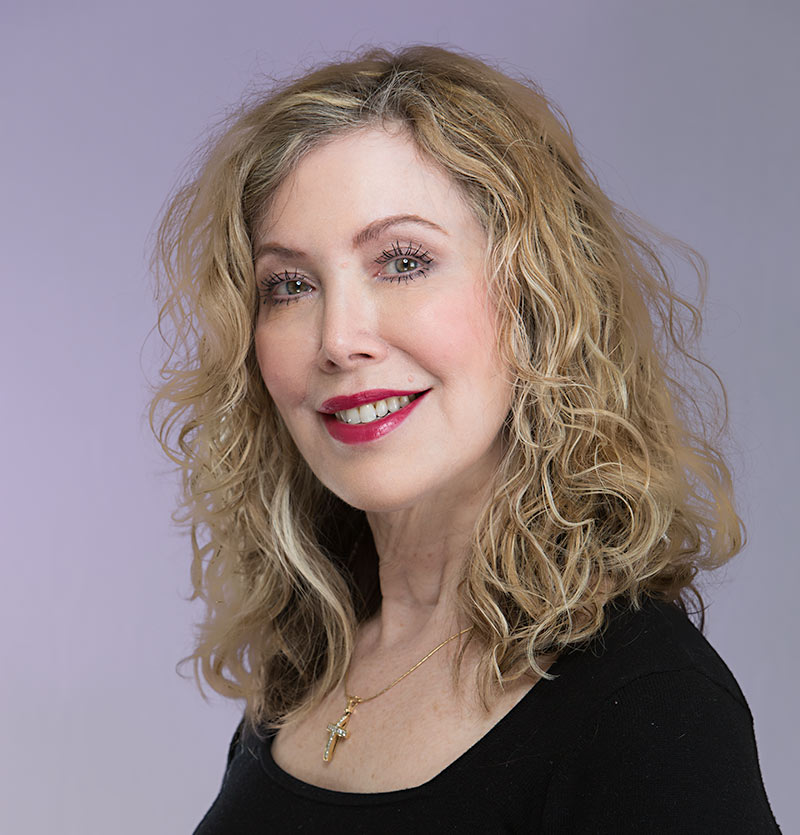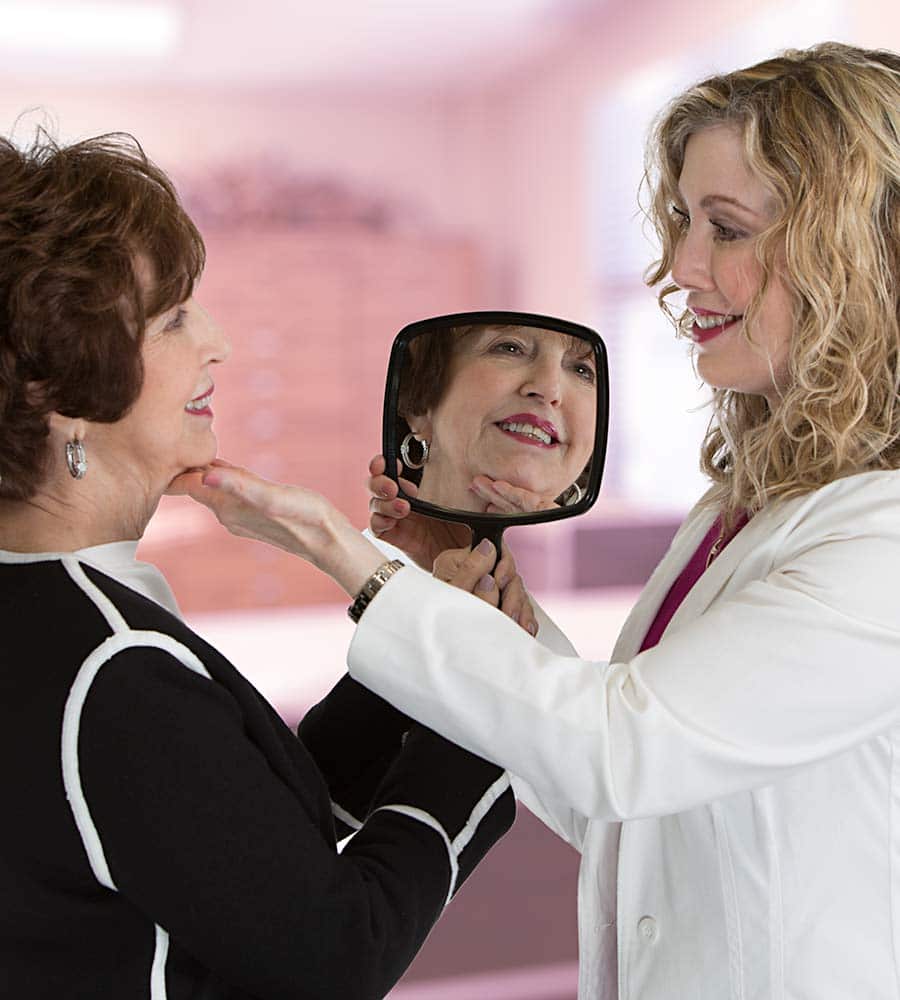 About Dr. O'Neill
Implementing a "boutique" approach to cosmetic enhancement and skin care, Dr. O'Neill and her team develop and supervise individualized treatment programs that combine the best of cosmetic dermatology, advanced laser technologies, and effective skin care products.
Dr. O'Neill will customize a safe and effective treatment plan leading to optimum skin health and rejuvenation tailored just for you.
Her philosophy is both professional and honest.
"I have a holistic approach to aging and beauty," she says. "Optimum skin health is achieved through sun protection, not smoking, healthy diet, regular exercise, and cosmetic dermatology."
Her expertise as a medical expert is frequently called upon in the local and national media and she has regularly appeared in Canada's top magazines including Chatelaine, Flare, Fashion, Canadian Living, More, Elle, Elevate, Glow and Today's Parent. Her appearances on Global News, CTV, and "The Ultimate Makeover" add to Dr. O'Neill's popularity as a speaker throughout Canada.
Meet Dr. O'Neill
More about Dr. Karen On'Neill
Association Memberships
College of Physicians and Surgeons of Ontario
American Academy of Dermatology
American Society for Laser Medicine and Surgery
International Society for Dermatologic Surgery
Canadian Dermatology Association
Toronto Dermatological Society
Distinctions
MD, University of Toronto (graduated with many awards and honors)
Residency in Dermatology, University of Toronto
Board certified in Canada as a Fellow of the Royal College of Physicians & Surgeons of Canada
Board certified in United States as Diplomate of the American Board of Dermatology
Lecturer University of Toronto
Courtesy Staff, Women's College Hospital Dermatology Laser Clinic
Peer Assessor for the College of Physicians & Surgeons of Ontario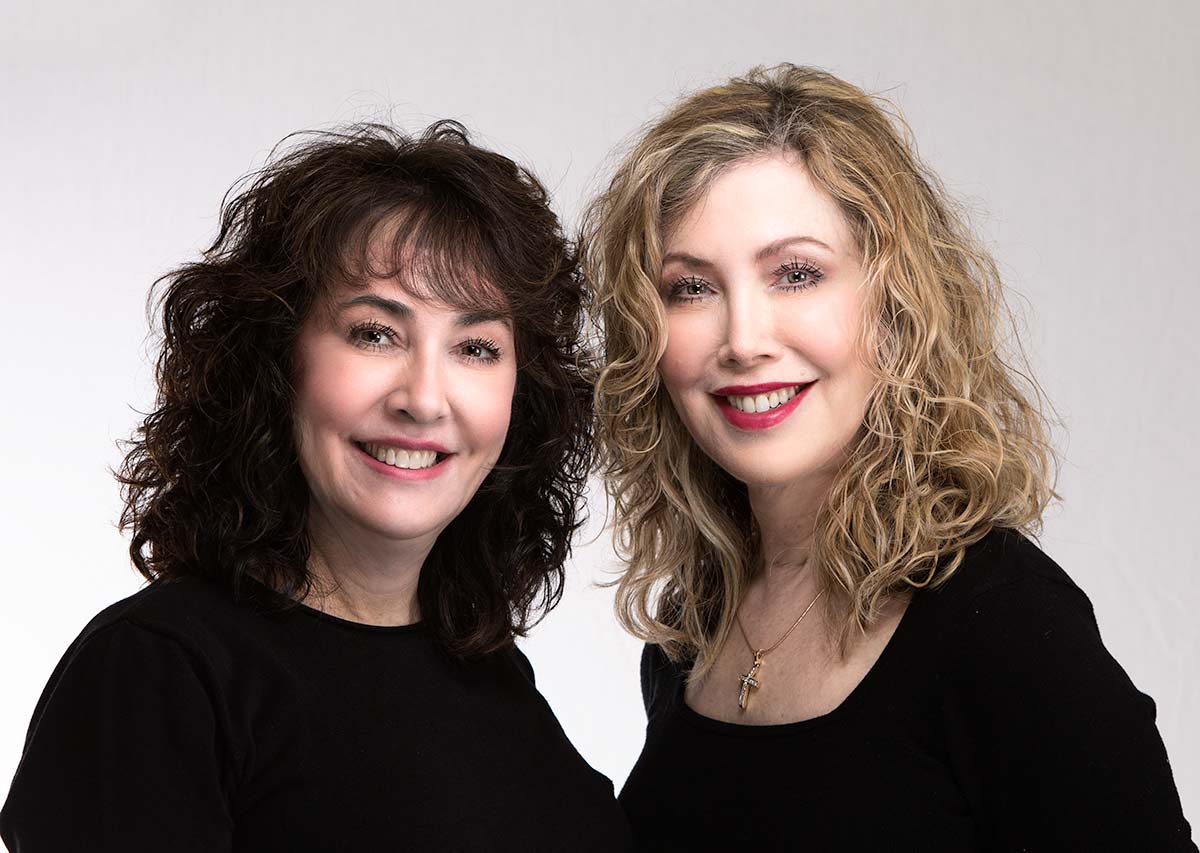 Please ask…
If you have any more questions or concerns, we would love to hear from you!
Please use the form below to submit your questions and we will get back to you as soon as possible.
Dedication to customer satisfaction
I am committed to providing innovative and advanced skin care solutions for natural, healthy results for my happy patients. I offer a female perspective, and honest, thoughtful advice. I consider your individual needs, lifestyle and budget to tailor a program of non-surgical solutions to renew and rejuvenate your appearance. I invest in continuous training, equipment and research to help you reverse the effects of sun damage and aging. Let's work together to make you look as good as you feel.