Skin Tightening Clinic Mississauga
Skin laxity around the jawline and neck is a common complaint. Radiofrequency skin tightening delivers heat deeply into the skin to cause tightening and lifting of the skin.
This non-surgical procedure is available at O'Neill Cosmetic Dermatology in Mississauga, and reduces the signs of aging skin to give a more youthful appearance.
Skin Tightening in Mississauga – How it Works
Your skin type will determine which tightening treatment is recommended.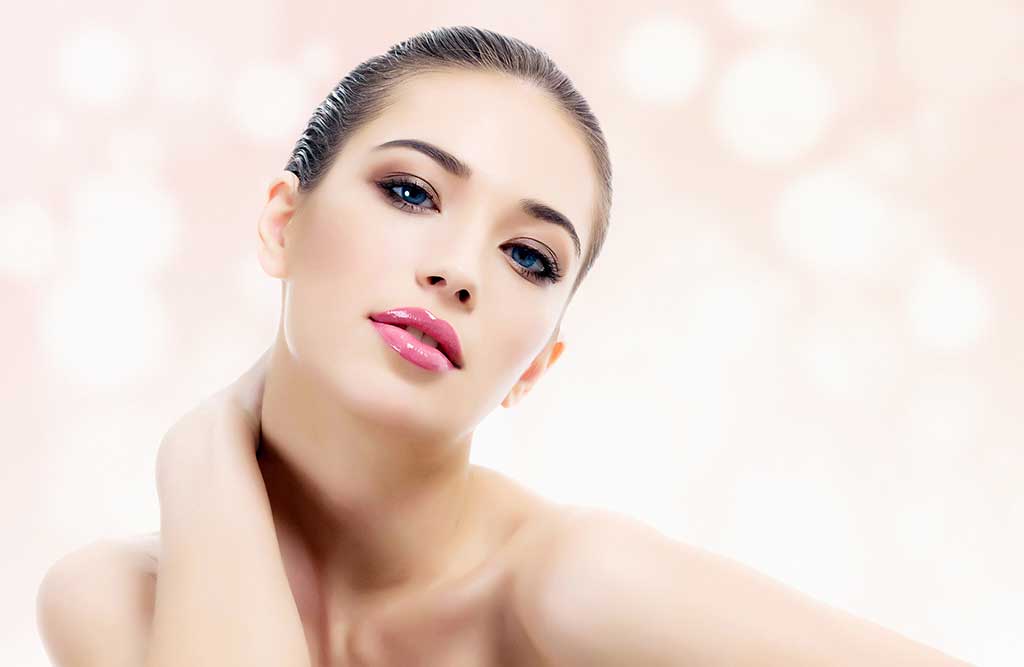 Venus Diamond Polar
Targets damaged collagen and stimulates new collagen. This creates a smoother appearance to the skin, with improved texture.
Venus Viva
Up to 60% improvement in fine lines, scars and pigmentation problems can be seen after a series of 3 treatments.
Skin Tightening
Ideal for
Face
Neck and jawline
Décolletage
Providing you with an individualized comprehensive skin health program.
2145 Dunwin Drive, Unit 6
Mississauga ON, L5L 4L9
Do you have questions? I have answers! Fill in the form and submit. 
All information is kept confidential.