Dermal Fillers Misissauga
As we age, facial volume deflates, caused by loss of healthy skin components (collagen, elastic fibers, fat, and even bone), and our slowing ability to regenerate these ingredients. The result? Lax skin, with obvious wrinkles, lines and folds.
Using today's advanced dermal fillers, Dr. Karen O'Neill can help restore lost volume and minimize signs of aging. Dr. O'Neill is renowned for her artistry to achieve natural looking, incredible results. Commonly treated areas using wrinkle fillers, in our Mississauga/Oakville location, include cheeks, chin, lips and smile lines.
At O'Neill Cosmetic Dermatology, only Dr. O'Neill performs injectable services: a feature which distinguishes our clinic from most spas. 
How Injectable Fillers Work
First Dr. O'Neill will carefully assess your face, and discuss your goals. She uses advanced techniques to safely restore and maintain youthful contours without looking overfilled or unnatural. Dr. O'Neill is an expert injector, and the effects are immediate and impressive.
As a dermatologist, Dr. O'Neill has years of clinical experience and artistry to help you achieve long lasting, natural results safely.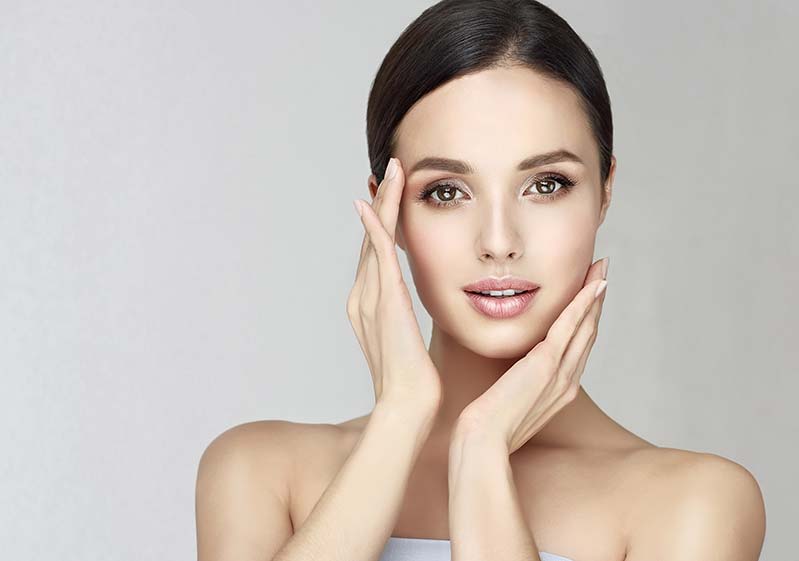 All Botox treatments are performed in our Mississauga/Oakville area practice by Dr. O'Neill. Based on her expertise as one of Canada's premiere Botox injectors, and over ten years experience perfecting the art of cosmetic injectable treatments, Dr. O'Neill has been selected by Allergan as an educator and speaker on Botox therapy.
Dr. O'Neill has the artistry, experience and expertise to customize your treatment, minimize side effects, and provide natural looking results.
Providing you with an individualized comprehensive skin health program.
2145 Dunwin Drive, Unit 6
Mississauga ON, L5L 4L9
Do you have questions? I have answers! Fill in the form and submit. 
All information is kept confidential.