Belkyra is the first and only injectable treatment approved for reducing fullness under the chin. This drug is both FDA and Health Canada approved. Belkyra is known as Kybella in the USA.
Sometimes referred to as "double chin", fullness below the chin due to fat can make you appear older and heavier.
Dr. O'Neill is a certified injector in Belkyra to improve chin fullness.
How it works
Belkyra is made with deoxycholic acid, which is a naturally occurring molecule in our body that helps to breakdown and absorb dietary fat. Belkyra targets and eliminates fat cells when injected into the area under your chin. Once destroyed, these fat cells cannot store fat. Belkyra gradually improves your chin profile over a series of treatment sessions, customized by Dr. O'Neill.
Once your desired results are achieved, further treatment is not expected.
A Belkyra treatment typically takes 20 minutes. Most patients notice a visible improvement in their chin profile in 2-4 treatments.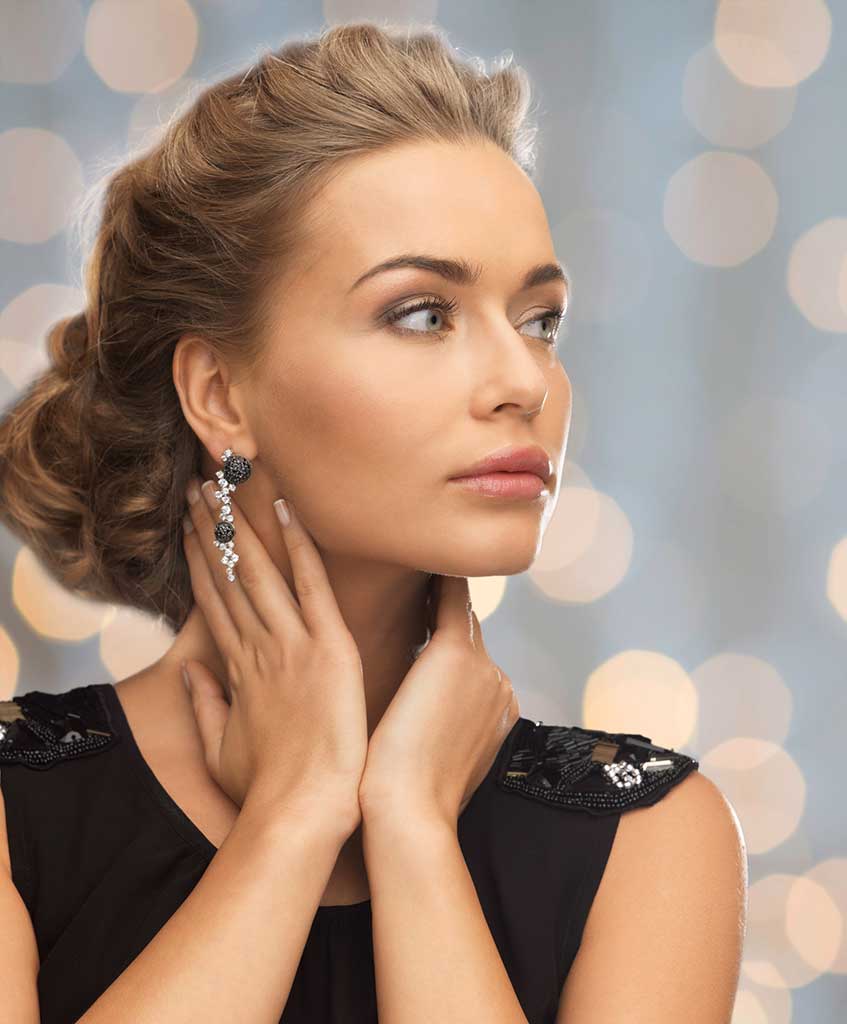 To get truly effective results, you'll need a series of treatments. Think of it like working out: results are cumulative.
CHOOSE how you face the world!
Dr. Karen O'Neill, FRCPC
Cosmetic Dermatologist
2145 Dunwin Drive, Unit 6
Mississauga ON, L5L 4L9
Do you have questions? I have answers! Fill in the form and submit. 
All information is kept confidential.