Chemical Peels
We all desire beautiful skin.
Customized chemical peels help restore skin tone, texture and radiance. Chemical peels revitalize your skin, open clogged pores and improve superficial fine imperfections.
At O'Neill Cosmetic Dermatology, our medical grade chemical peels exfoliate and stimulate your skin to correct common conditions like fine lines, sun damage, irregular pigmentation, enlarged pores, congested skin, acne and blemishes.
Chemical Peels in Mississauga-How it Works
In a comfortable, convenient appointment, the medical aestheticians at O'Neill Cosmetic Dermatology in Mississauga chose from several options including glycolic acid, salicylic acid, Jessner's peels or TCA peels, depending on your skin type and condition.
Chemical peels are sometimes combined with microdermabrasion, or used as part of a medical therapeutic facial.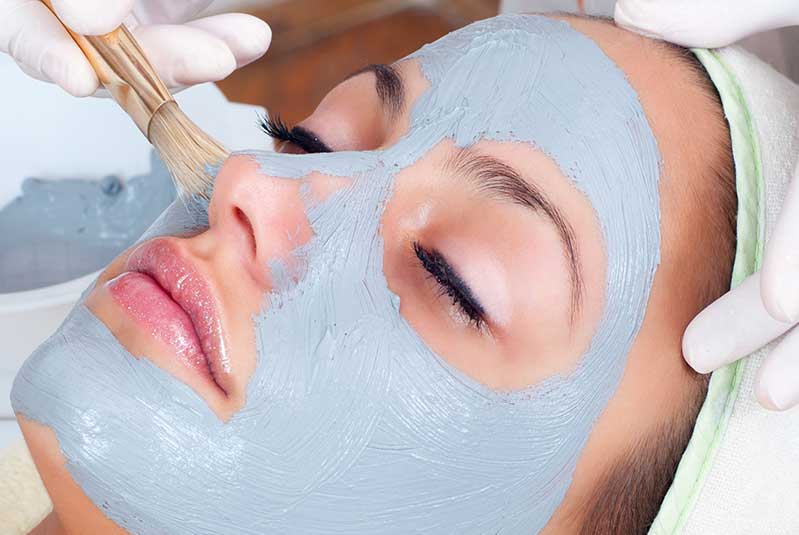 Chemical Peel Benefits
A chemical peel in Mississauga is a skin resurfacing procedure. It lifts away the top dead skin layers, and stimulates deeper skin cells to produce collagen and elastin. The most popular chemical peels are derived from natural fruit acids (called Alpha Hydroxy Acids or AHAs). Chemical peels can be used on the face, neck, decolletage, or back of the hands.
The benefits of a chemical peel in Mississauga include:
Improve the texture of the skin
Make the skin feel smoother
Improve dark discolouration such age spots, freckles and melasma
Reduce fine lines around the mouth and under the eyes
Improve fine wrinkles caused by sun damage and aging
Treat certain types of acne
Improve the appearance of mild acne scars
Give the skin a glow and improved luminosity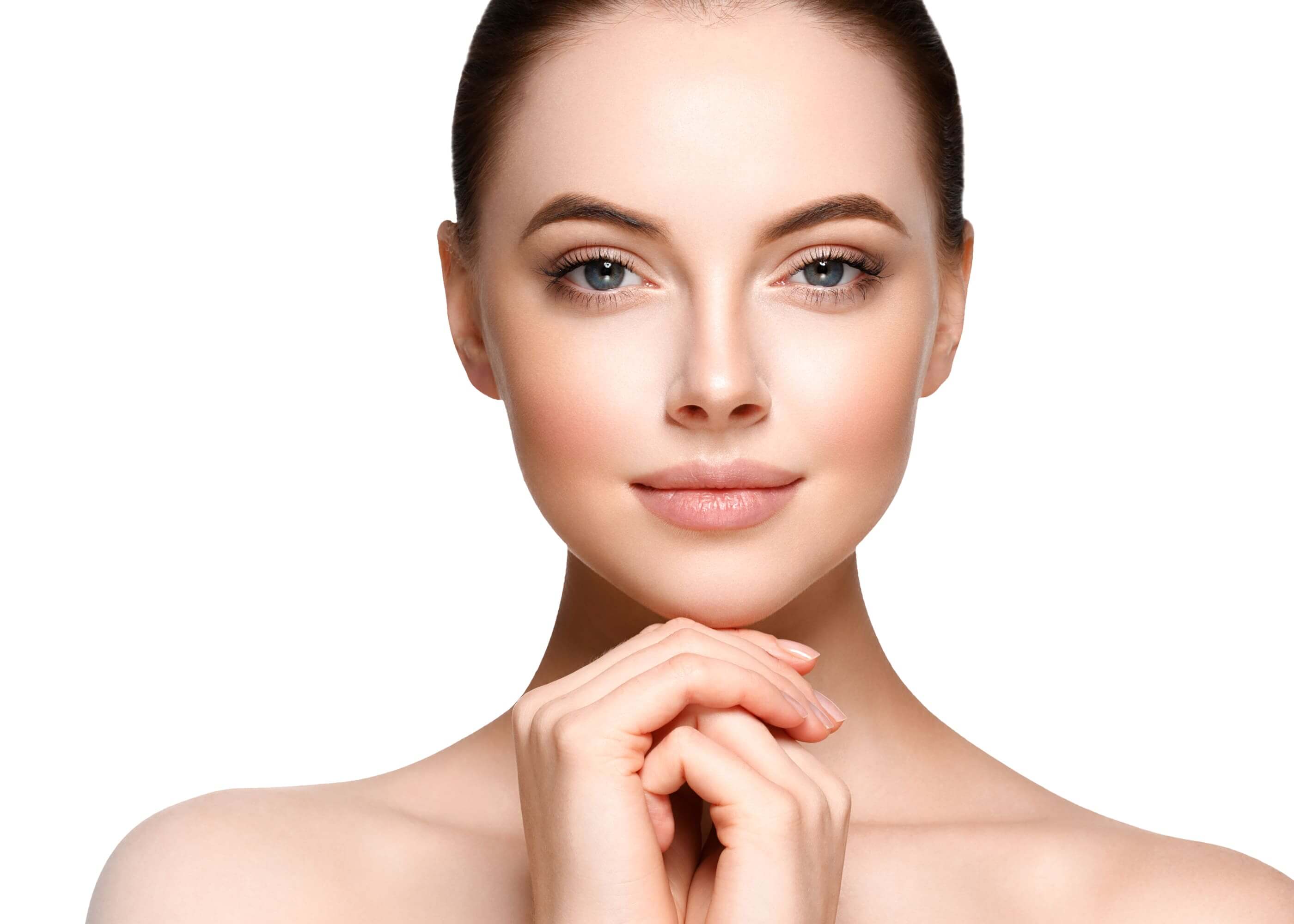 Generally fair skinned patients (skin types I – IV) are better candidates for chemical peels.  If you have darker skin (skin types V -VI), or have a tan, there is an increased risk of uneven skin tone after some chemical peel procedures.
Chemical peels will not improve sagging skin, bulges, deep wrinkles or deep acne scars.  Chemical peels alone will not correct severe acne (grade 3-4).
Please inform your aesthetician if you:

Have been on isotretinoin (Accutane) in the past 6 months

Have a history of cold sores

Have a history of keloids

Are pregnant or breastfeeding

What to expect with a Chemical Peel
A chemical peel at O'Neill Cosmetic Dermatology is performed in our office, by a medical aesthetician, without anesthesia.  After thoroughly cleaning your skin, the aesthetician will apply one or more chemical solutions, under the guidance of Dr. Karen O'Neill, board certified dermatologist.  The chemical creates a controlled injury, letting new skin grow back.  
During a chemical peel, most patients feel a stinging or burning sensation which may last several minutes.  A neutralizing solution or wash is applied to remove the chemical solution from the treated skin.  Cool compresses may ease the stinging.  Pain medication is seldom required.
Your skin may look like a sunburn following a chemical peel.  Redness, mild swelling, tightness, peeling or scaling are expected for 2-7 days.  Follow the instructions provided for cleansing, moisturizing and sun protection.  Do not pick, rub or scratch your skin.  Mild chemical peels are typically repeated every 1-2 weeks until you achieve the look you're after.  The results of a chemical peel are not permanent:  over time age and new sun damage can create new lines and skin discoloration.  The results of a chemical peel increase with repeated treatments.  Periodic maintenance chemical peels  and home care products are important to achieve continued glowing, smooth skin.
Smoother, luminous, youthful skin awaits!
Providing you with an individualized comprehensive skin health program.
2145 Dunwin Drive, Unit 6
Mississauga ON, L5L 4L9
Do you have questions? I have answers! Fill in the form and submit. 
All information is kept confidential.