Chemical Peels
We all desire beautiful skin.
Customized chemical peels help restore skin tone, texture and radiance. Chemical peels revitalize your skin, open clogged pores and improve superficial fine imperfections.
At O'Neill Cosmetic Dermatology, our medical grade chemical peels exfoliate and stimulate your skin to correct common conditions like fine lines, sun damage, irregular pigmentation, enlarged pores, congested skin, acne and blemishes.
How it works
In a comfortable, convenient appointment, the medical aestheticians at O'Neill Cosmetic Dermatology in Mississauga chose from several options including glycolic acid, salicylic acid, Jessner's peels or TCA peels, depending on your skin type and condition.
Chemical peels are sometimes combined with microdermabrasion, or used as part of a medical therapeutic facial.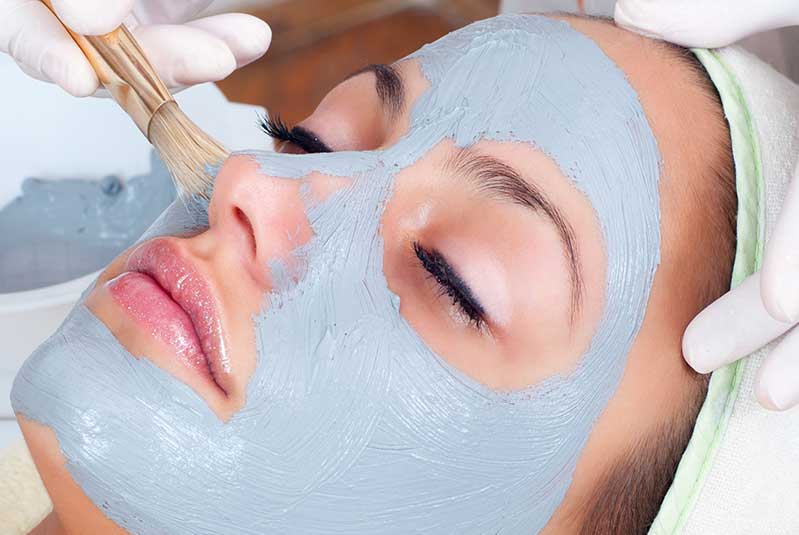 Smoother, luminous, youthful skin awaits!
Providing you with an individualized comprehensive skin health program.
Dr. Karen O'Neill, FRCPC
Cosmetic Dermatologist
2145 Dunwin Drive, Unit 6
Mississauga ON, L5L 4L9
Do you have questions? I have answers! Fill in the form and submit. 
All information is kept confidential.