Mark your calendars:  Sunday May 9th is Mother's Day.  And after an especially difficult year, this Mother's Day is the perfect time to show the maternal figures in your life some much deserved love and attention.  Whether she lives right around the corner, or you are miles apart, nobody deserves your appreciation and gratitude more than your mom.   While moms deserve to be celebrated each and every day, there's absolutely nothing wrong with spoiling her with the gift of skin care.
So if Mother's Day has crept up on you, and you can't browse in a store right now because of the pandemic, and your mom is hard-to-shop for…..I've got ya covered.  And to clear the record, I've got nothing against sending flowers – they are always appreciated.  But if you're tired of roses being your default gift year after year, and looking for something a bit more unique (not to mention with a longer shelf life) then keep reading.  I'm certain one of the following will earn a spot in your mom's daily routine.
1.  Sunscreen
At O'Neill Cosmetic Dermatology, I have curated the shortlist of my fav daily sunscreens.  Whether your mother's skin is oil, dry or balanced, my team and I can recommend a sunscreen she will love.  I'll say it again:  if I could only recommend one skincare product, sunscreen is it.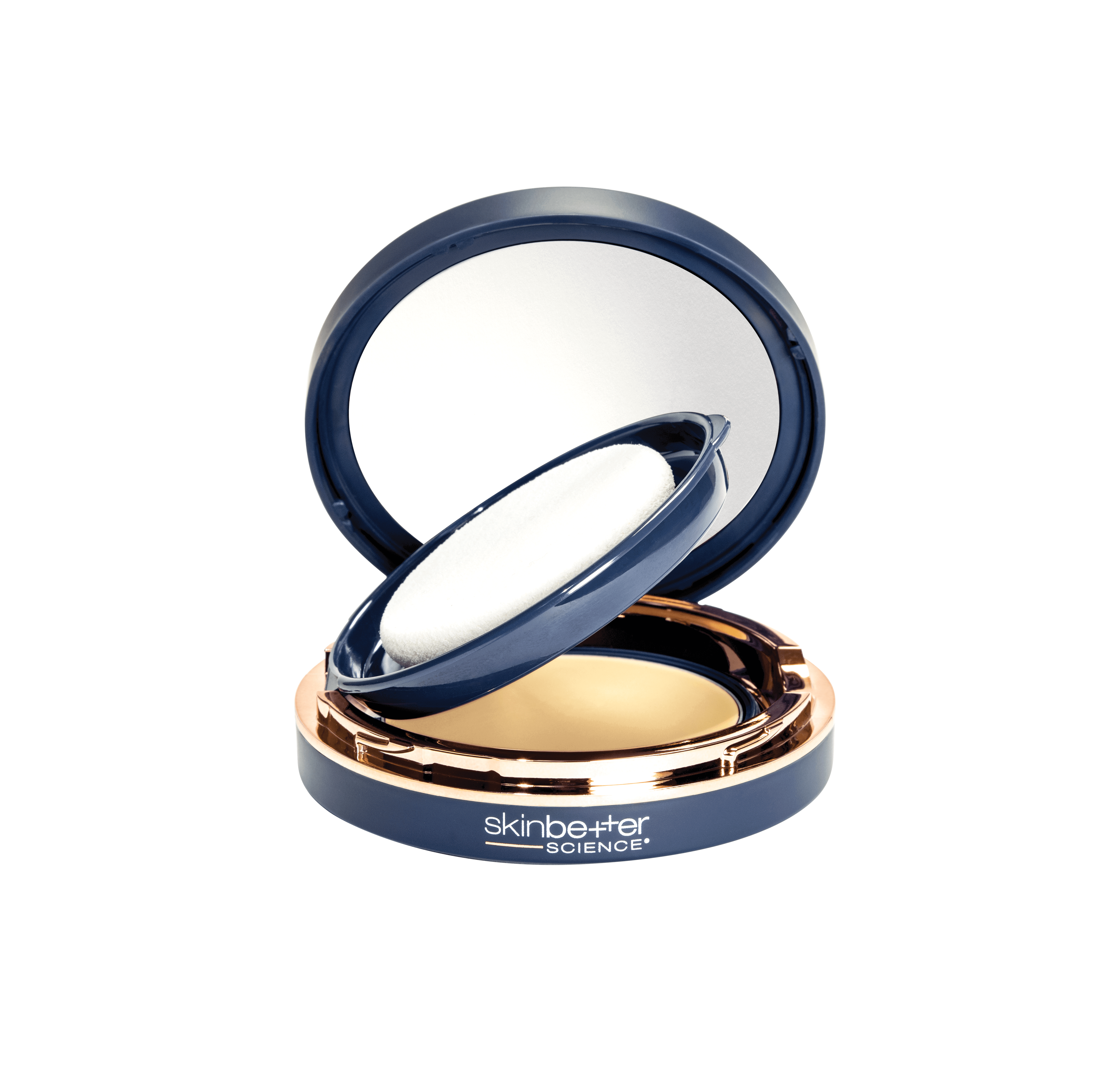 Tone Smart Priming Compact
This is a mineral-based, silky soft primer that provides light, uniform coverage with a perfecting and mattifying effect.  Tone Smart is long-wearing, but still breathable, and is perfect if you have sensitive skin or following treatment (such as micro-needling) or to wear under a mask.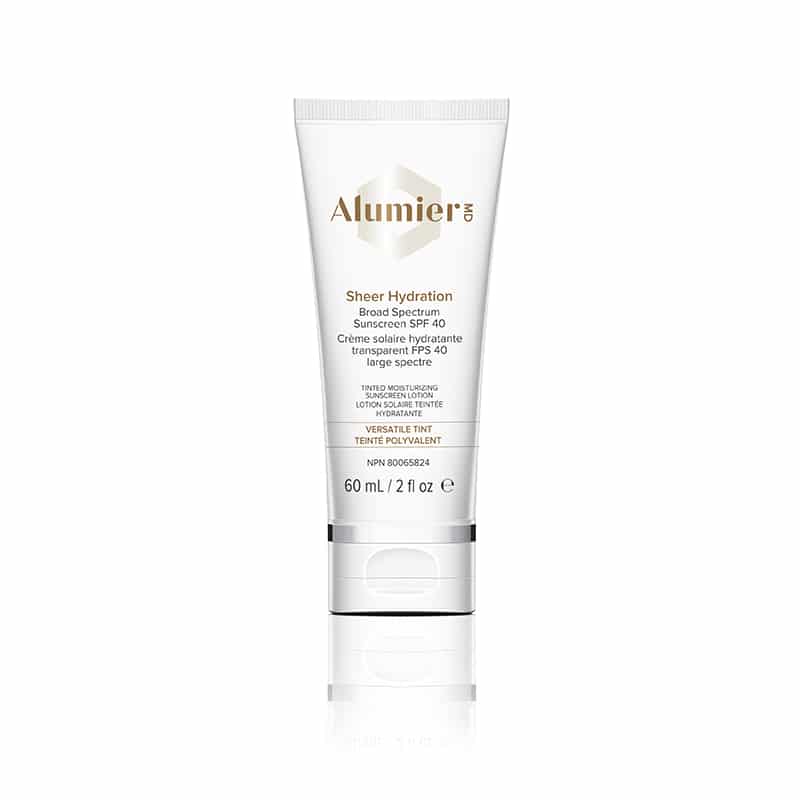 Alumier Sheer Hydration Broad Spectrum Sunscreen
A silky and sheer physical sunscreen that provides great protection from damaging UVA and UVB rays.  This sunscreen is also packed with free radical-quenching antioxidants including a stable vitamin C, vitaminE, resveratrol, grape seed extract and glutathione to protect skin from sun damage.  It is available untinted,  and in Versatile Tint formula to be worn as your daily foundation.
2.  SkinBetter Interfuse Treatment Eye Cream
I use this award-winning eye cream every day… and so does my Mom! It is jam-packed with active ingredients that really work.  The peptides in this cream help to replenish collagen, so with time, your delicate eyelid skin will become a little thicker and more resilient to fine line formation.  The entire SkinBetter line is fragrance and dye-free; paraben and sulphate free; non-comedogenic; gluten free; free of animal by-products; and cruelty-free.  And it doesn't leave a greasy film, so mascara won't smudge.
Alyria Intense Hydrating Serum
No matter what products she is currently using, your mom will love the boost of hydration from this high-performance serum.  It soothes, protects, and hydrates using a combination of hyaluronic acid, Vitamin B5, and antioxidants.  Suitable for all skin types, it is non-irritating and can be used twice a day to help repair the skin barrier to maintain a smooth and supple appearance.
We know skin!
Let us help you show your mom a token of gratitude with a thoughtful gift of skincare.