Raise your hand if you're seeing the dreaded turkey neck. It happens to all of us. Yikes! In her book "I Feel Bad about My Neck", the late Nora Ephron wrote "Our faces are lies and our necks are the truth. You have to cut open a redwood tree to see how old it is, but you wouldn't have to if it had a neck."
Frequently the focus of cosmetic improvement is the face. In spite of keeping your face fresh looking, your neck will show your age. Tired of wearing a turtleneck or scarf to hide a neck that is "mismatched" with your face? We have lots of non-surgical options for improving your neck.
Why does the neck look older?
Neck aging is complex. Genetics, sun exposure, breakdown of collagen and elastin, and extreme weight loss affects how your neck ages. However, specifically the neck skin is thinner and more delicate than other parts of your skin. It has fewer oil glands, meaning it is more prone to dryness. Stretching, twisting, gravity and looking down at our devices have a cumulative aging effect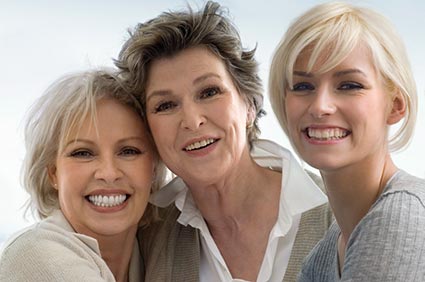 Around age 40, the platysma muscle in the neck (it's like a thin curtain running from the chin to the collarbone) begins to loosen. The edges of this neck muscle show through the thinning skin as vertical bands. Horizontal wrinkles, known as necklace lines, become permanently etched in the neck skin.
If you're not ready for surgical intervention, consider non-invasive cosmetic neck rejuvenation available at my clinic.
Fade the dark spots
After too many years of sun exposure, brown spots and broken capillaries may appear. Our IPL (Intense Pulsed Light) laser therapy can correct this. The IPL targets the red and brown pigment, which clears over a series of 4-6 treatments on average. It even has a light collagen-building effect when performed repeatedly. There is little downtime, and you must not be tanned at the time of treatment.
Smooth the neck crinkles
Crinkly skin on the neck is chiefly due to collagen loss caused by sun damage. We love Skin Beauty Booster for this problem. We use a microneedling device to deliver microdroplets of high grade hyaluronic acid, called Redensity I, into the superficial layer of the dermis. This stimulates new collagen and elastin, resulting in skin which is denser. Beauty Booster leaves your neck smoother, luminous and glowing. We recommend a series of 3 treatments, performed 2 weeks apart, followed by one treatment per season for maintenance.
Banish the double chin
Fat underneath the chin can be hereditary, and can start to appear before middle age. In spite of diet and exercise, this superficial fat won't go away. We recommend CoolSculpting to safely and non-surgically remove this unwanted chin fat. Also known as CoolMini for the double chin, we apply targeted cold to freeze (and destroy) these small areas of unwanted fat. The result? A chin and jawline that appears more contoured and slim.
Tighten the Turkey Neck
As we age, the neck platysma muscle becomes thicker and protrudes through our thinning neck skin. If the skin is not too lax, Dr. O'Neill may be able to use Botox in the platysma muscle to tighten the vertical bands at the front of the neck. Dr. O'Neill also performs a "Nefertiti neck lift", where she injects the insertion of the platysma muscle along the jawbone with Botox to create a little lift and tightening along the sides of the neck, and minimize the appearance of jowls.
We also offer Diamond Polar radiofrequency in our clinic. This treatment uses heat to stimulate new collagen formation, which in turns tightens and lifts skin gradually. Radiofrequency works best for those with mild sagging.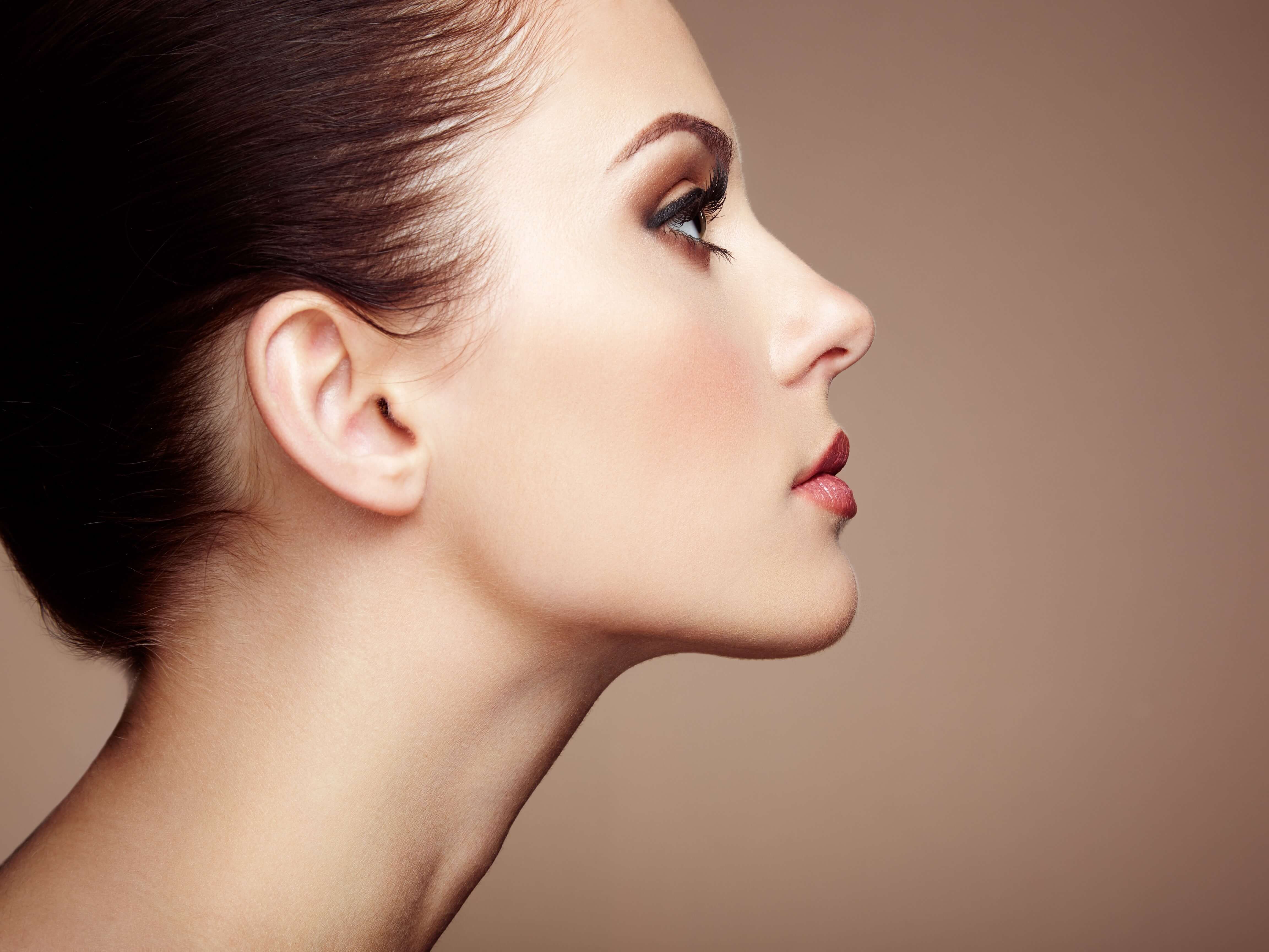 Refine the jawline
Dr. O'Neill may use a hyaluronic acid filler, such as RHA4 by Teosyal or Volux by Allergan, to give definition to a sagging jawline, and minimize the appearance of jowls. This is usually combined with filler in the chin, and the results may last over one year.
Prevention and Maintenance
Keep your neck skin well moisturized – we can help curate a skin care program for your neck
Apply sunscreen to your neck every morning, 365 days a year
Apply anti-aging products. The neck skin is thinner and less oily than your face. Retinoids and exfoliators that you tolerate on your face, many cause irritation to your delicate neck skin. Ask us: We know skin!
We can't wait to help you!
Let us help you customize a program just for you. We can't wait to help you achieve your goal!
Call today  905-820-7546 (SKIN)
 or