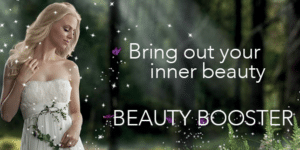 Many of us strive for that undeniable glow when it comes to our skin.  But, what if there was a treatment that could not only improve the skin's glow, but elasticity, texture, and hydration?  Fortunately, we've got a solution for you with Beauty Booster.
This unique treatment combines the magic of Microneedling, (also known as Collagen Induction Therapy), while infusing the skin with a high grade hyaluronic acid known as Redensity 1.  Hyaluronic acid is a sugar naturally found in our bodies.  It plays a key role in maintaining skin hydration.  Redensity 1 is a hyaluronic gel that absorbs 1000 times its weight with water.  The Microneedling device allows for a smooth, precise application by micro injections at chosen areas. Beauty Booster is an outstanding treatment for face, neck, chest, and back of the hands.
Beauty Booster creates micro-injections while depositing Redensity 1 into the skin, thereby stimulating collagen and elastin.  This creates a thicker, denser skin, resulting in supple, less creased, hydrated skin.  What does that mean for you?  Your skin will look firmer and more radiant! Our patients often describe their skin as "glowing" following Beauty Booster.
Beauty Booster is done as a series of 3 treatments, every 2 weeks for immediate cumulative results. We recommend a maintenance treatment 3-4 times per year, ideally at the start of a new season.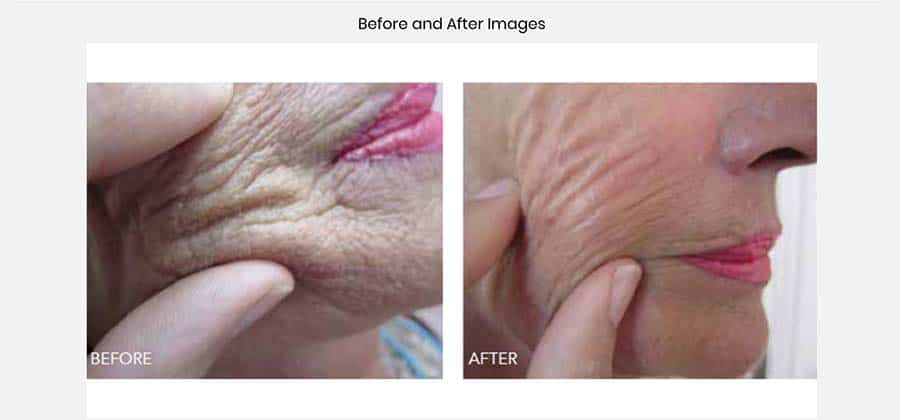 Beauty Booster is a very versatile treatment that can be used as part of any skin care regimen. Whether you are looking for a preventative approach to aging, or looking to compliment your other anti-aging treatments like Botox and Dermal Filler, this treatment is definitely worth it!
Aging is inevitable but the goal is to do so gracefully!