Are you having trouble bringing the "Ho Ho Ho" into 2020?  We know the Covid-19 pandemic has made this a year for the record books.  We have masked, hand washed, and physically distanced since March, and will probably do so for most of 2021.  We have been told to curtail large family gatherings, avoid restaurant indoor dining, and not to travel.
This may be the right time to treat yourself.  Self-care can improve not only your physical appearance but also your emotional wellbeing.  Looking your best can make you feel good.  Self-care can boost your confidence and self-esteem.  
Rejuvenate your sun-damaged skin with IPL photorejuvenation.  Also known as Photo Facial, Intense Pulsed Light laser can erase unwanted brown and red spots caused by years of sun exposure.  IPL can improve fine lines and pores.  It takes an hour or less, with minimal downtime.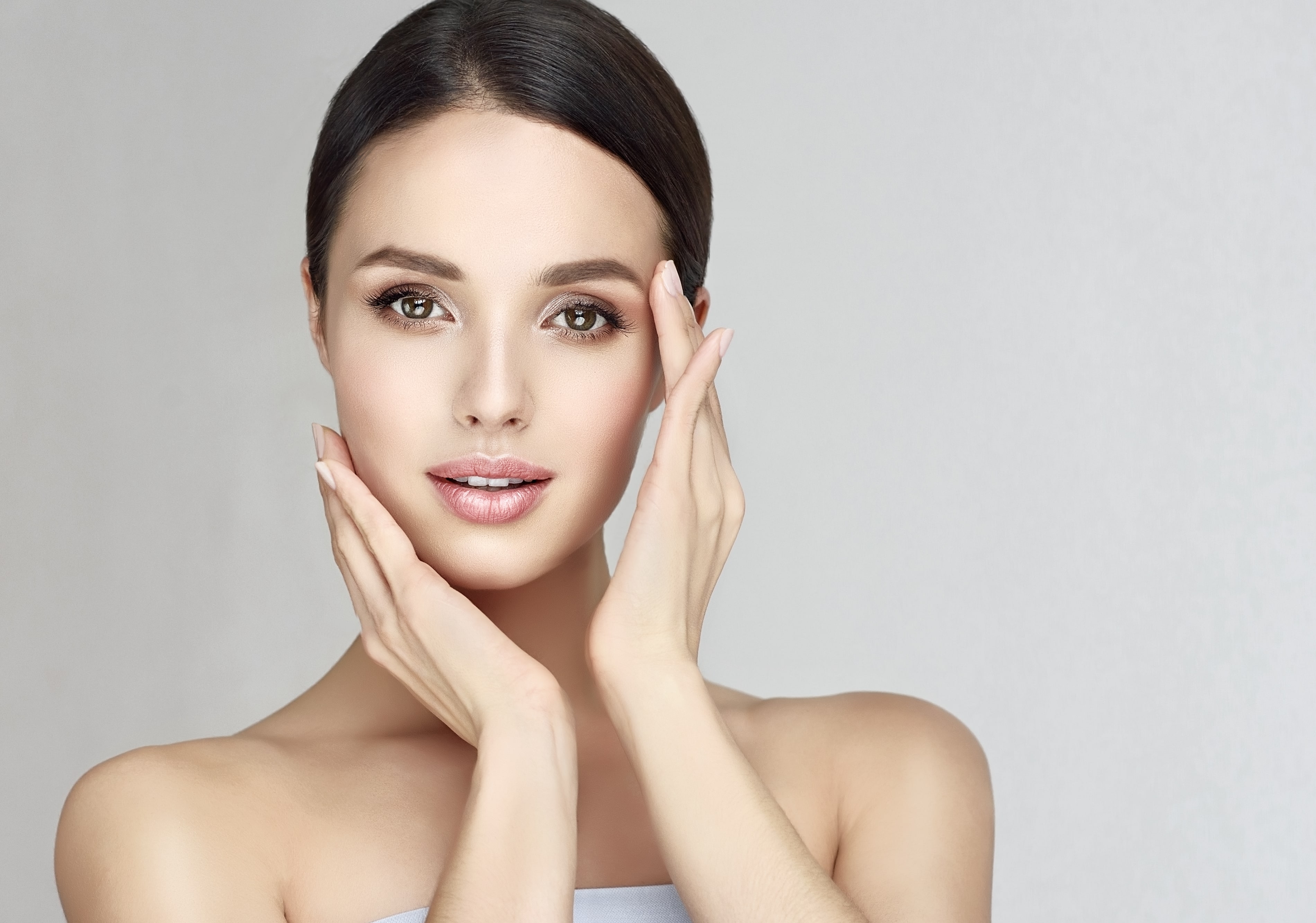 Suitable for face, neck, chest and hands

Usually 3-5 treatments, performed every 3-4 weeks

Fall, winter and spring are best times of year for IPL

Improves skin colour, texture and tone

Your skin will look smoother and refreshed, with brown spots, redness, fine lines and enlarged pores being improved
Restore a more youthful appearance with injectables.  Have you been thinking about softening your frown lines?  Improving hollow cheeks or lines around the mouth and lip?  Injectables are the solution for women and men looking for safe, non-surgical anti-aging remedies.  Dr. O'Neill is an expert at using botulinum toxin and hyaluronic acid fillers (Juvederm, Teosyal, Belotero) to enhance and restore a youthful appearance – without looking overdone.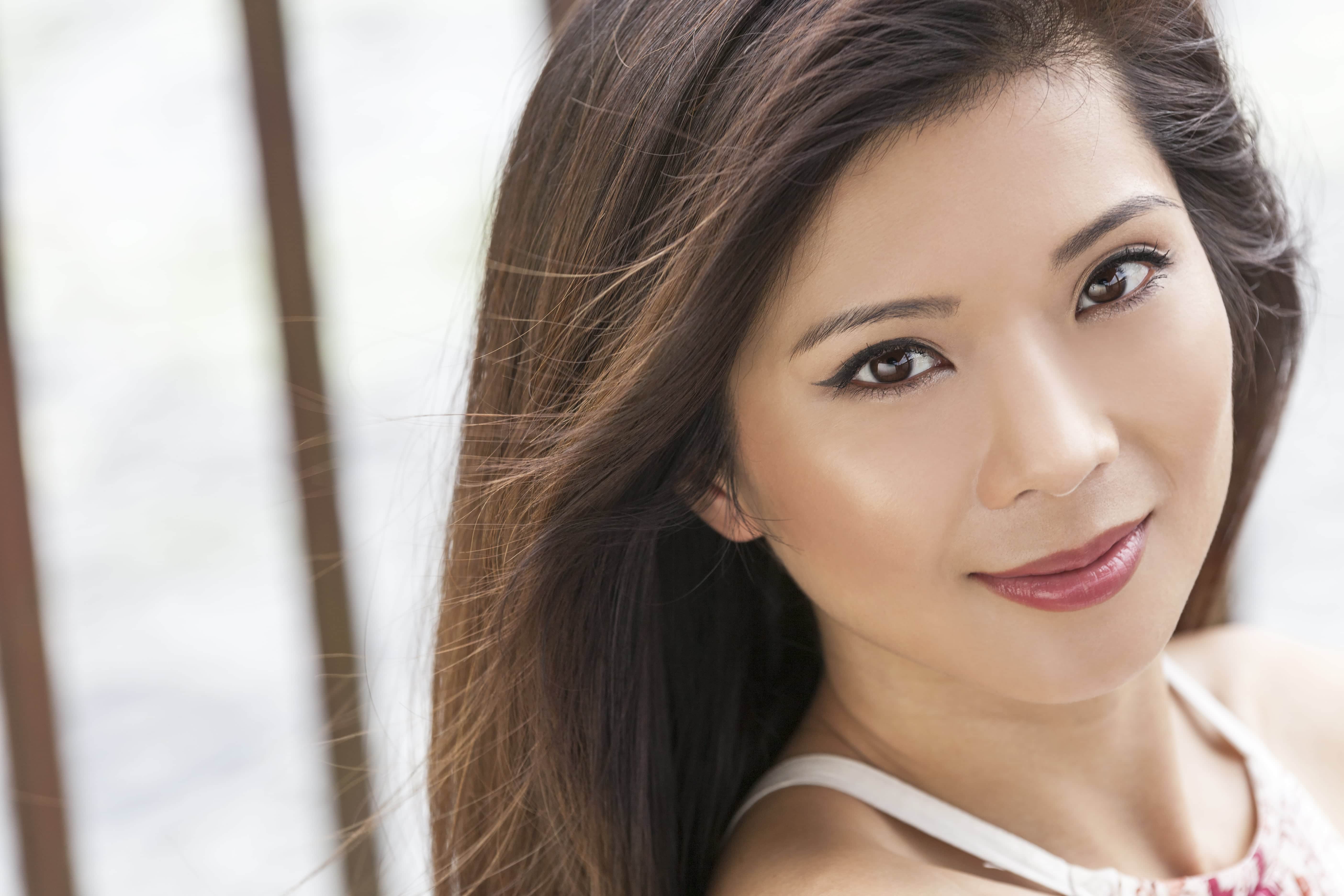 Botox works by relaxing the muscles of facial expression.  Looking angry or stern?  Dr. O'Neill can precisely inject botulinum toxin to soften the frown lines (aka "number 11's") between your eyebrows, smooth the forehead lines, and erase the crow's feet crinkles beside your eyes.
Hyaluronic acid fillers like Juvederm and Teosyal contain a sugar molecule found in our skin.  We lose hyaluronic acid with time and age.  Looking sad or tired?  Injectable fillers can improve volume loss in the cheeks, chin and below the eyes.   Dermal fillers can restore volume to aging lips, and lessen lines around the lips and mouth.
Safe

Non-surgical

Natural-looking results

All injections are performed by Dr. O'Neill, a board-certified dermatologist in Canada and the USA
Refresh your skin with medical-grade skincare products.  Dr. O'Neill and her team will customize a skincare program for you.  Are you a teenager looking for help with acne?  Are you a grandmother looking to turn back the hands of time a little?  We have the products and expertise to help you achieve healthy, beautiful skin. 
A customized 360° plan for you encompasses:
Injectables

Technology

Skin Care Products 
As 2020 draws to a close, we want to offer you TWO special promotions during this season of giving.  
10% off a gift certificate for any service at our clinic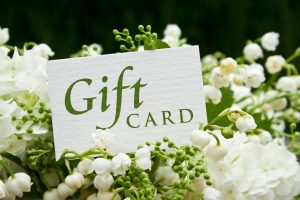 If you've been thinking about trying an injectable service like Botox, wrinkle filler or lip enhancement, this promotion is perfect for you.  This promotion also applies to CoolSculpting, IPL photorejuvenation, Beauty Booster, and Venus Viva skin resurfacing.  Or consider a gift certificate for the hard-to-buy-for guy or gal on your list.  The gift certificate must be purchased by December 22, 2020 and redeemed by October 1, 2021.  
Skin Care Product Savings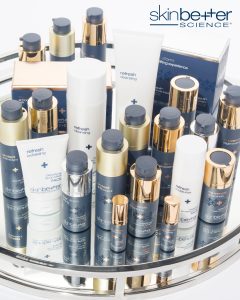 10% off purchase of a single skin care product
15% off purchase of two skin care products
20% off purchase of three or more skin care products
This is a great time to load up on your favorite medical grade skin care products, or try a new product we have suggested.  Our skin care products will make a perfect gift 🎄for family and friends.  Products must be purchased by December 22, 2020.  The gift certificate must be purchased by December 22, 2020 and redeemed by October 1, 2021.
The pandemic has brought many challenges.  This is our way of saying thank you for your continued support and loyalty.
We know skin!  It is our privilege to work with you to achieve beautiful, healthy skin.